People always crave familiarity. Anything new or unfamiliar immediately gets a negative response. One of the main causes of bullying stems from this nature of people. Children don't understand how mean they can be to others that are different. Nobody knows this better than Austin Neihus. He was born with an extremely rare condition called Goldenhar Syndrome, and it made him a target for bullying.
The condition affects the development of ears, eyes, and lips, which can leave an impact on the appearance of a person with the condition. Austin always felt so isolated because of this. All he wanted was to meet someone else with the same condition as him. He knew there was a slim chance, but he got the surprise of his life one day when a special visitor arrived in his home in Colorado.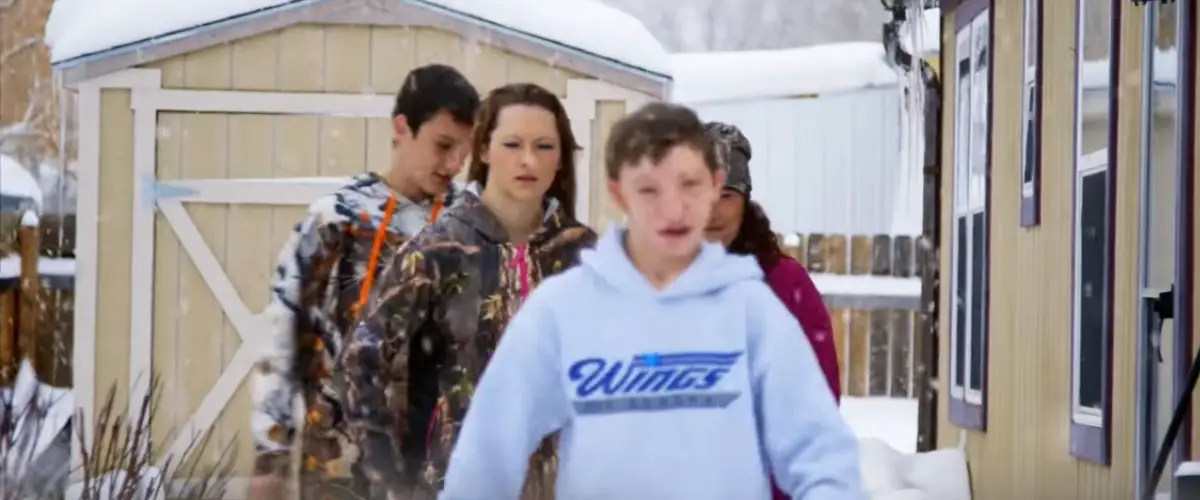 Austin was very happy to finally meet another person with the same condition. It was a little girl named Elena. She also had the same condition, and she was just as happy to meet him. She had also felt so isolated and was bullied, so this gave her an instant connection with Austin. Seeing them both get along so well is nothing short of heartwarming!
Check out the full video below:
SHARE this emotional clip with everyone you know!