When we think that the world has a lot of bad things going around, it's always a breath of relief to realize that there still is some good in the world. Like this man did.
It was a random day outside in Philadelphia when a man spotted 3 boys in between an act of kindness. Most people may think that young people are shallow and indecent but people like these who prove such things wrong. The boys managed to impress me in every way possible. They are just too kind. Too good to be true when we have to be honest considering how the world has become.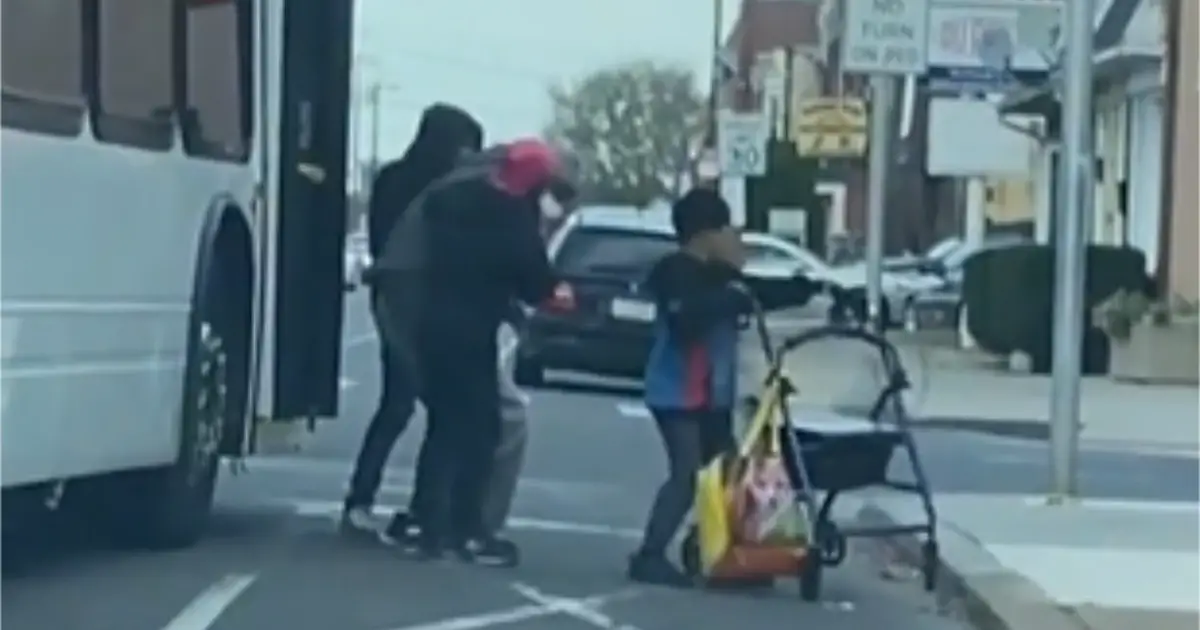 Richard who saw the act says, "I was on my phone and I noticed a bus pulled over, and I see a group of kids helping an elderly man. "I said, 'Wow!' I have to record this." The man made sure to give the boys what they deserved, some reward in the form of money. The boys were very proud of themselves too.
And so was Richard! Watch the full video below!
Please SHARE with your friends and family!