If you have been following the news about the COVID-19 pandemic, you may know the symptoms of the virus. If you have fever, cough, and shortness of breath, you need to get tested for the Corona Virus. And now, doctors and patients have seen a new symptom that could indicate whether you have contracted the virus. Moreover, asymptomatic people also have these symptoms!
Doctors have been learning more about the novel Corona Virus every day. Dr. Jon LaPook told the CBS that 80% of those who contract the virus have only mild symptoms. This means that they have flu-like symptoms that are indicative of most respiratory illnesses. Moreover, some patients also show gastrointestinal symptoms like loss of appetite and diarrhea. And now, more and more people are coming out with the fact that you need to be looking out for lack of smell and taste.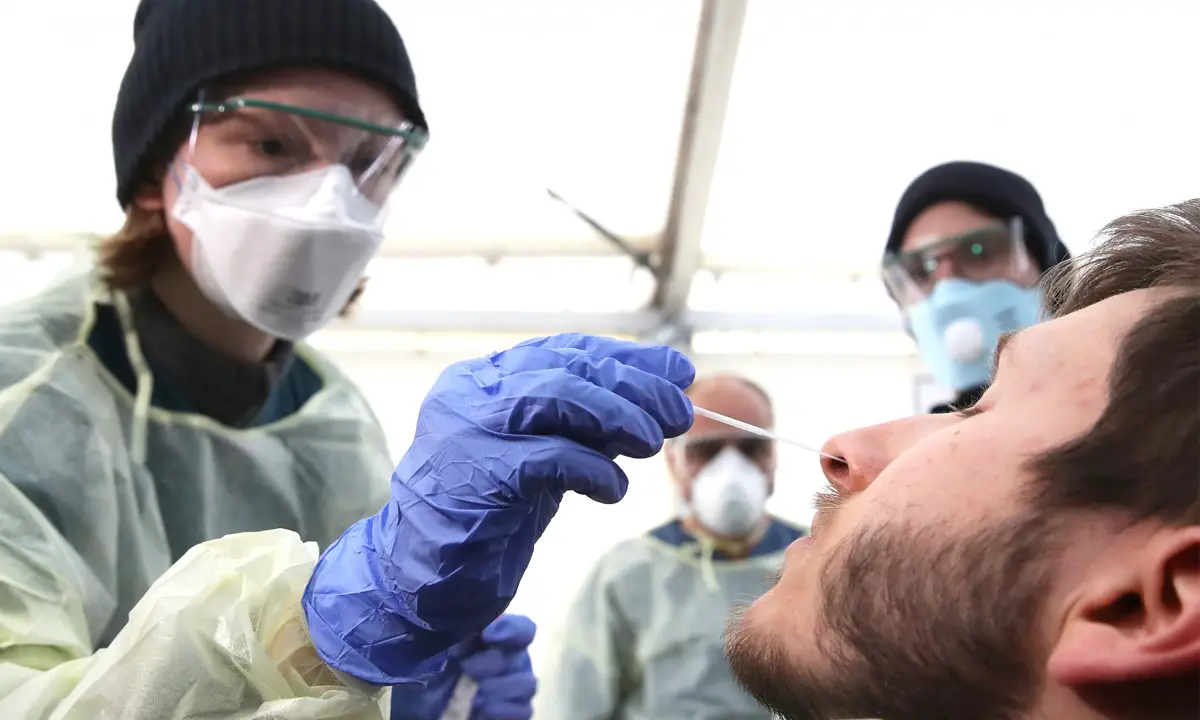 Temporary "anosmia" or lack of smell and "ageusia" or lack of taste is a big sign that you have the COVID-19. Moreover, these unusual symptoms can also be seen in asymptomatic cases. Expressly, the people who don't have the usually mentioned symptoms but can still pass the virus to others. Even the World Health Organization has been looking into the link between the possible new signs and the Corona Virus. Watch the video below for more information:
And please SHARE this with your friends and family!