Music is a language of the soul. People tend to listen to music every time they are down.
This video will make you believe in the true power of music. A person must be absolutely talented if his life revolves around music. Music surely speaks to all. But, there are a few people for whom music is more than some notes and tunes.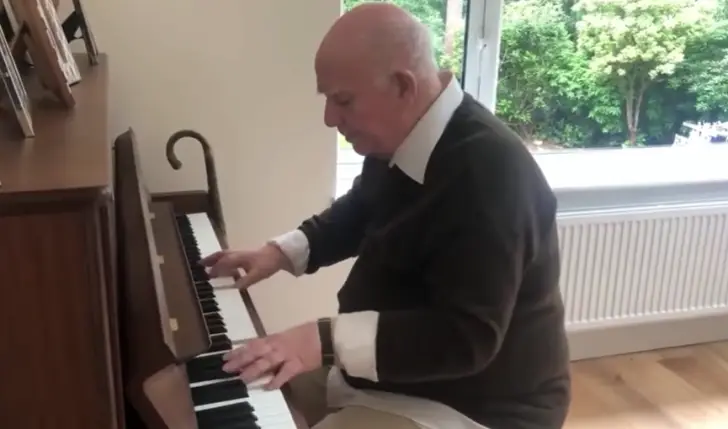 This dad in the viral video is a very skilled piano player. He has Dementia but remembers the song he wrote years ago when he is front of his piano. His children were so amazed by this that they decided to post the happy scene on the internet.
This video will melt your heart. Watch the full video below!
Please SHARE with your friends and family!