Parents always have a tough time learning about their teenage son or daughter's life. In fact, teenagers can be a handful for some parents.
It is very obvious that parents try to find out about their teenager's life. But the way this mother found out about her son's secret life shocked the internet. Dietician Amanda Nighbert is a health freak. She tries to ensure that her children eat as much healthy food as they can. Amanda also makes sure that they don't eat unhealthy snacks.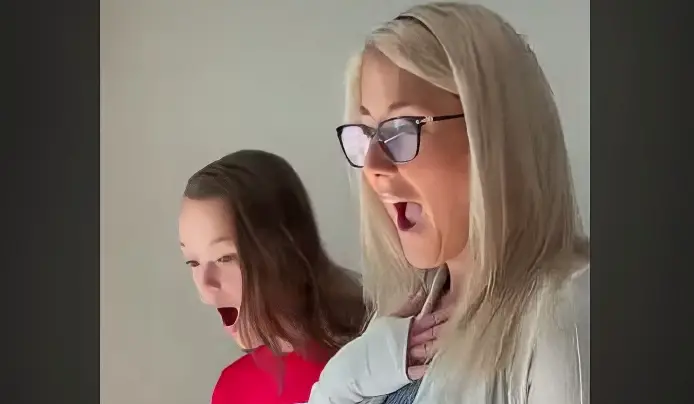 However, this restriction caused chaos in the family when she found out packets of snacks and soda bottles underneath her son's bed. The teen looks pretty mortified and starts cleaning the mess. This definitely shocked the dietician. However, when she posted this video on the internet, she found out that there are several other parents who could relate to her situation.
Hopefully, for Amanda, her son learned a good lesson and will eat healthier from now on! Watch the full video below and please leave us a Facebook comment to let us know what you thought!
Don't forget to hit the SHARE BUTTON to share this video on Facebook with your friends and family.