Jealously a dramatic sport we human-like to dive in. Hence, the baby is no stranger.
So, when she sees her father clinging on to her toy. She has had enough, runs to the dad, and scolds him in a gibberish tone. The father apologizes; after throwing the doll, she runs away. However, her happiness was short-lived when daddy gets a hold of the plaything.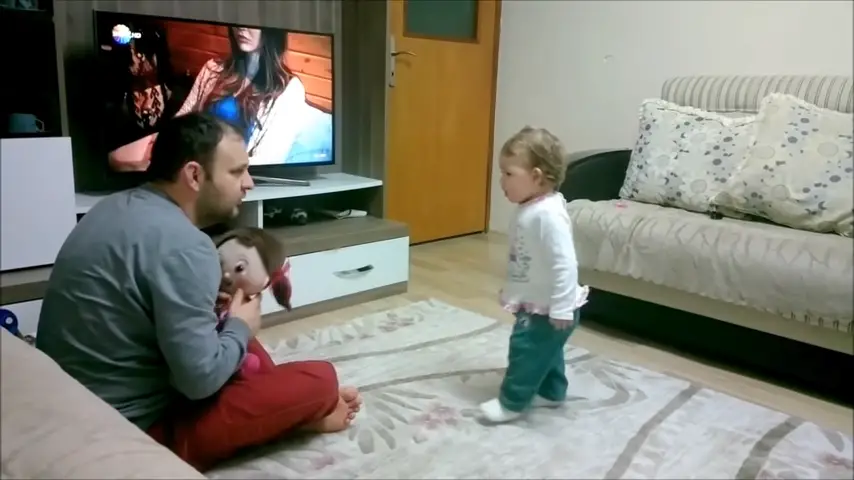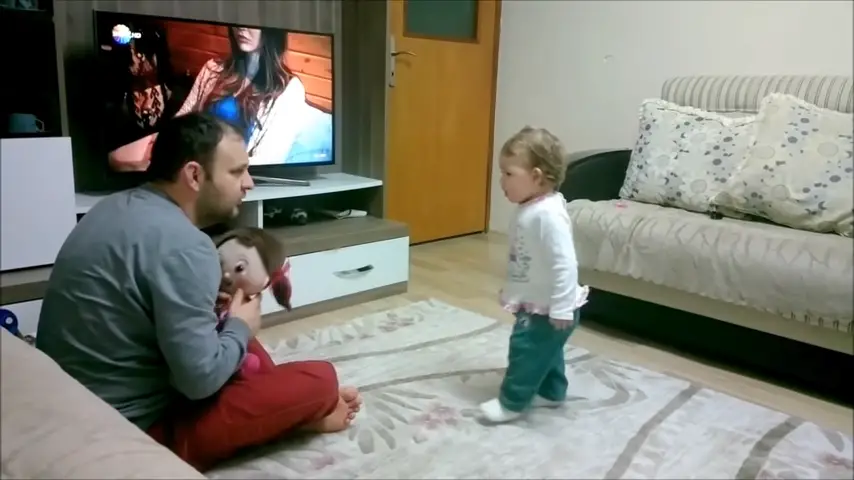 Tried with her dad's shenanigans, she storms towards him. And throws the doll again. By the end of the video, you will see the frustration in her eyes. Oh! This was really fun to watch. What was your response?
Please share this delightful clip with your loved ones.