We've seen a lot of acts perform at Britain's Got Talent stage over the years. Some have made the judges and the audience cry while some have made them laugh hysterically. A few have left them speechless and amazed while a good number have made them cringe as well. And we've seen a fair share of impersonators in the show as well. However, the man in the video takes it to another level.
Andrew Lancaster came to audition at Britain's Got Talent stage. When Simon asks him what his dream is, he says we want to have his own impression sketch show on TV someday. And he is about to impersonate a few celebrities.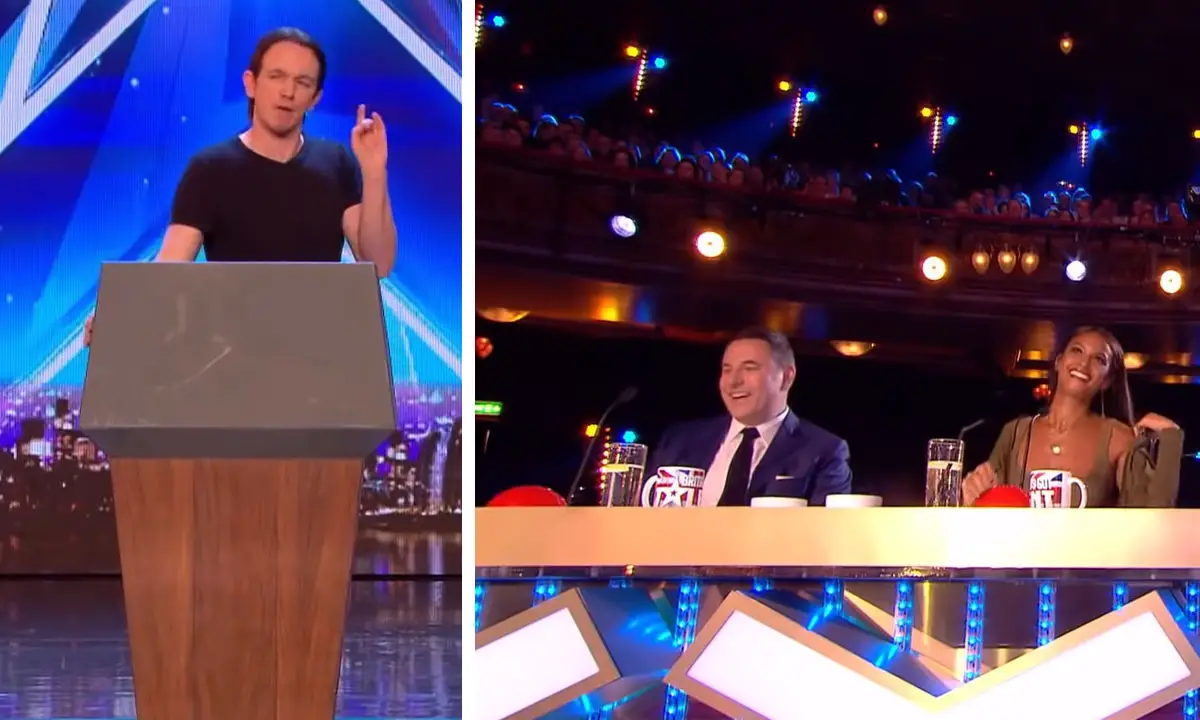 The first on the list is American President and billionaire Donald Trump. And it is one of the funniest impersonations of the president, maybe ever. The judges and the audience can't hold their laughter. He then impersonates Prof. Brian Cox, a particle physics professor at the School of Physics and Astronomy at the University of Manchester.
He then impersonates British politician and broadcaster Nigel Farage, one of Trump's close friends. After Nigel, it's comedian Russel Brand's turn. Every impersonation he does is on point. And the judges, as well as the audience, have the best time watching Andrew on stage.
WATCH the hilarious performance below.
COMMENT and SHARE if you loved all of his acts.