"Hotel California" has long been considered one of the band's most iconic songs. The popular song gained traction due to being a billboard hit and charting on the Billboard Hot 100 for 19 weeks, peaking at the number one spot. It took a Grammy award in 1978 for Record of the Year to earn it recognition.
"I remember sitting in the living room on a spectacular July day with the doors wide open." Singer, songwriter Don Felder states on an interview with Guitar World, "I had a bathing suit on and was sitting on this couch, soaking wet, thinking the world is a wonderful place to be. I had this acoustic 12-string and started tinkling around with it, and those 'Hotel California' chords just kind of oozed out."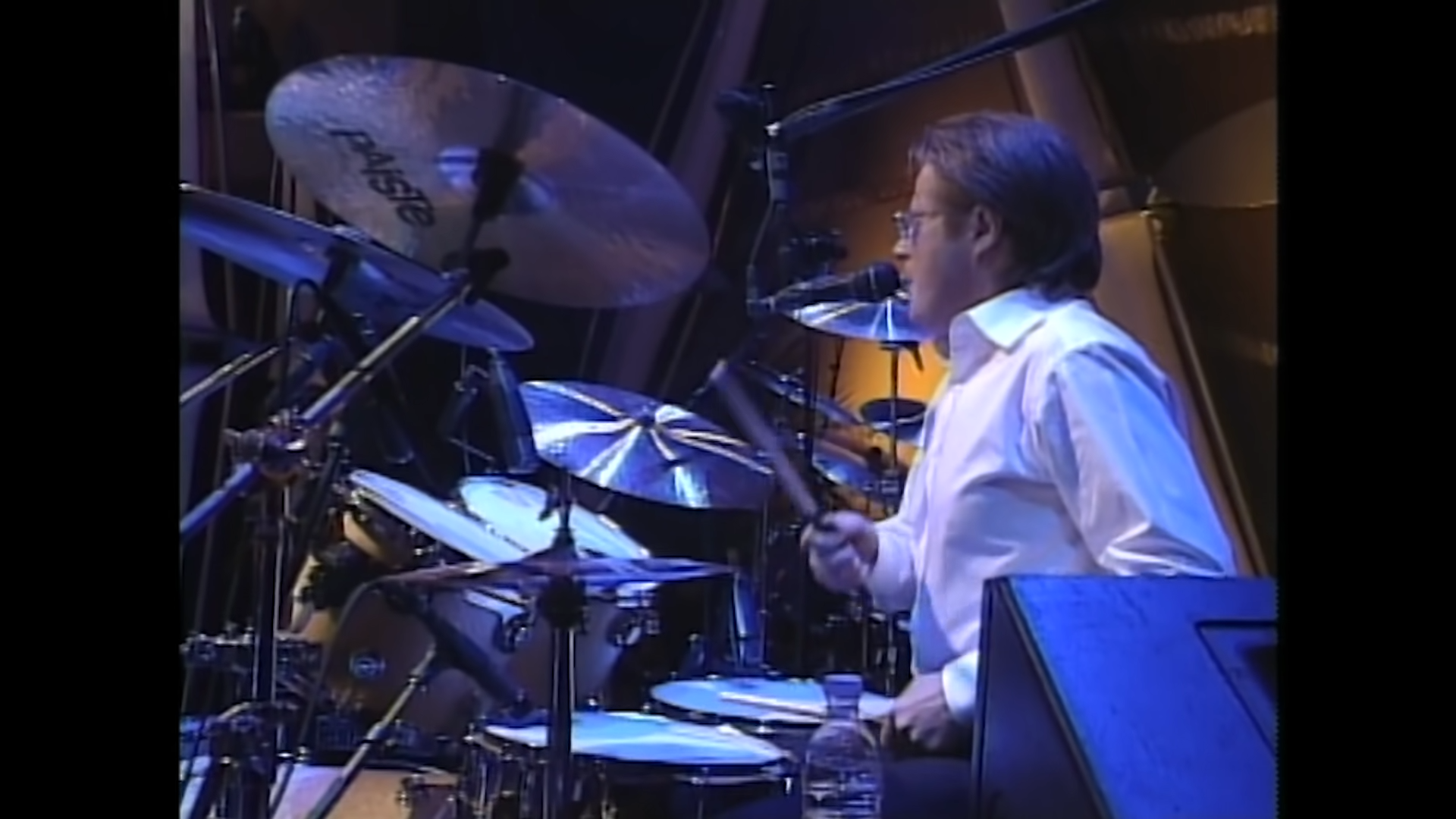 Recently, the Rock and Roll Hall of Fame started releasing their induction ceremony videos, which are filled with rare and unreleased footage of some of the world's most well-known brands. And in that, they released this rare live footage of the band performing the songs
Wherever and at whatever state you are, you surely will start singing along when the music starts hitting your ears. Watch the full video here:
Please share this video to your friends and family…
What do you think?