People don't always get to live their dreams no matter how badly they want them. There are many instances in life, however, when you finally get to live your dream if you are lucky enough.
People who love to dance know the struggle of not being able to dance when you really wished to. Dancing at your own wedding is something most of you dream of. Don't lie to yourself if you think it's not. It seems like the most possible thing to do. However, it is not always possible for many people to do even what seems very simple and non-extravagant.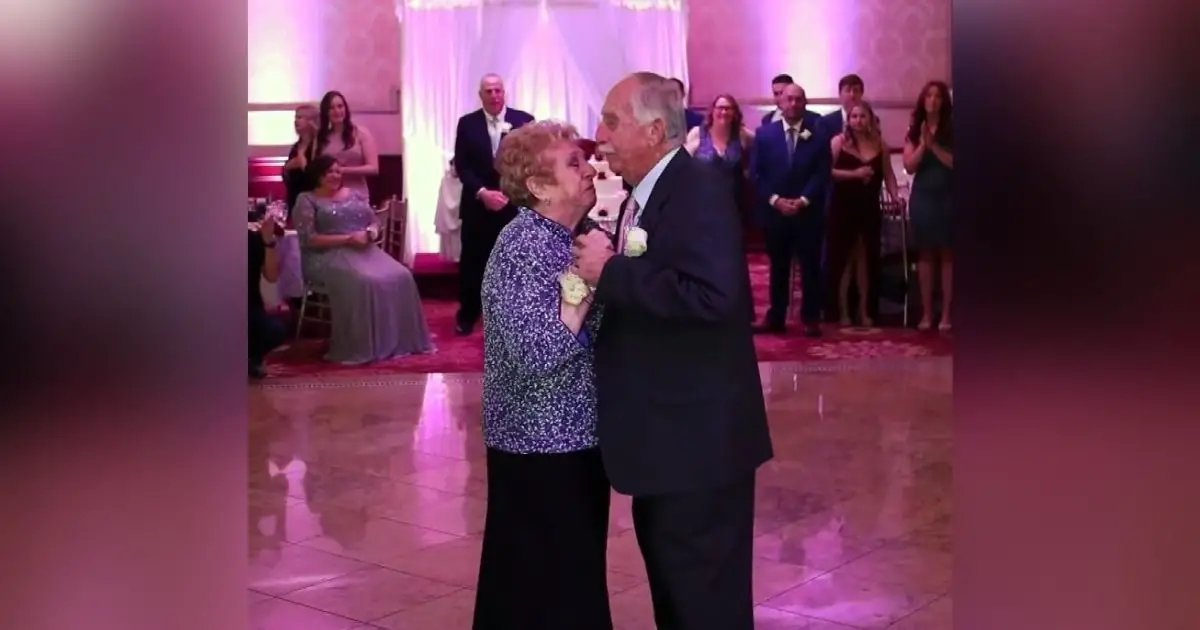 This amazing groom helped his grandparents achieve the dream they always had but never got to fulfill. They danced with each other on the wedding day of their grandson. The grandson was kind enough to let them have the first dance. Everyone in the room seemed to love every moment of it. The way the couple sway in each other's arms will surely make you cry.
This is one of the most wholesome videos on the internet. Watch the full video below!
Please SHARE with your friends and family!