The granny in the video stepped up in front of the band of musicians. At first, everyone was wondering what she was up to. "Was she going to talk to someone on the band? Did she remember something and want to share with the audience? Don't tell me she has got good dance steps to show us." All these and more must-have streamed through the audience mind as they watched her mount up the stage. But once they began to play a tune, all doubt was cleared.
She began with shoulder movement and then her legs and hip swung into actions in no time. She soon turned it into an epic salsa dance routine! The old grandma obviously got no stiff bones. She still got the moves. She shook her hips so well that the crowd couldn't help but screamed. She stole the show with her salsa dance steps. The band played their instruments in the background, she danced, and the crowd cheered. The mix is beautiful to behold.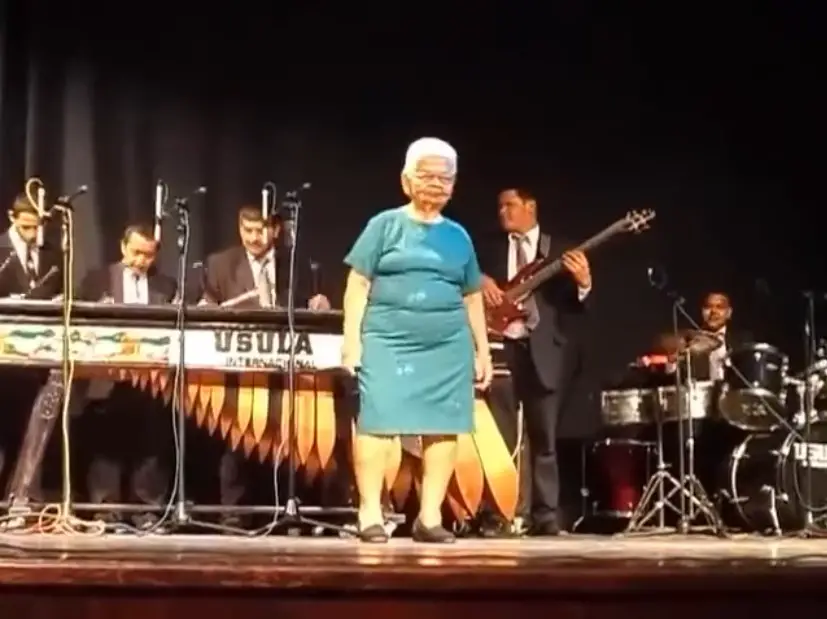 So what is Salsa dance? Salsa, according to Dance Shoes Store is "typically a partner dance, although there are recognized solo forms, line dancing (suelta), and Rueda de Casino, where groups of couples exchange partners in a circle. Salsa can be improvised or performed with a set routine, choreography and freestyle." It added that "Salsa is popular throughout Latin America as well as in North America, Europe, Australia, and some countries in Asia and the Middle East. It is fast becoming a global phenomenon."
Salsa dance isn't just a fun performance aim at entertaining. It has health benefits, especially for the dancers. Generally speaking, dance is good exercise for the body. Physical Therapist Ross Brakeville on WebMD expounded it. He explained that dance improves the heart well-being, joint movement, physical strength, mental health, coordination, and overall health of the body. An empirical study corroborated this claim. MindWise points to that in his work.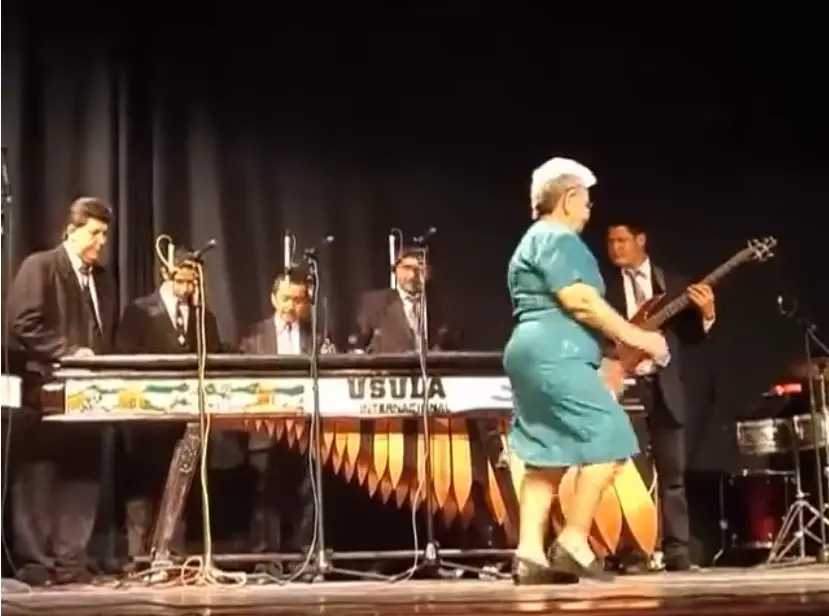 No one could deny that the granny turned salsa dancer moves are captivation. Right before their very eyes, she proved that dance isn't meant for the young and energetic only. The video of her salsa routine has received more than 7,300 positive reactions. The pursuant of her passion (dance) at old age inspired many internet audiences. You might want to watch the video too.
Share them to your friends and family