The golden buzzer in the Got Talent franchise holds a huge significance to the judge. Hence, the moment is always emotional.
Barry Darcy of Cork, Ireland, hits the Ireland's Got Talent stage introducing himself and his family to the judges and audiences. A little bit of background shows his love and appreciation for his wife, as they have recently had some difficult times due to a medical condition he had. Barry was faced with a 50/50 chance that he would never walk again and he got through it with a lot of help from his family.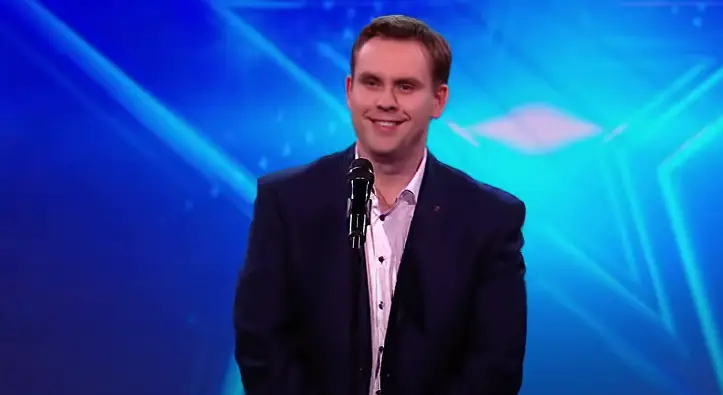 So in my mind he chooses the perfect song and dedicates it to his lovely wife. "Wonder of You" By Elvis Presley is a beautiful and romantic ballad with a sweet and tender melody. The song speaks about the narrator's deep love for the one he loves, and how the love is so special that it is like a miracle. The song is a sweet reminder of the power of true love, and it is sure to tug at the heartstrings of any listener.
When it's over, judge Louis Walsh is so touched by his story and his performance he gives him the golden buzzer. Watch the full video below and please leave us a Facebook comment to let us know what you thought!
Don't forget to hit the SHARE BUTTON to share this video on Facebook with your friends and family.