The French duo featured in the video below is going to blow you away with their comedic and acrobatic act. During an episode of a French TV show called Le Plus Grand Cabaret Du Monde, these hilarious men walked in to perform a brave, funny, and incredible slapstick burlesque routine that kept the audience laughing even after they got off stage.
Furnished with nothing but two pans, these disguised chefs performed a crazy act that I am sure the crowd is going to remember for a long time.
They pulled off some risky moves with some obvious risk at hand, but this is definitely worth a watch! If you can't fathom why a couple of two naked men dancing would garner over 6 million views in less than two months, you are going to after watching this!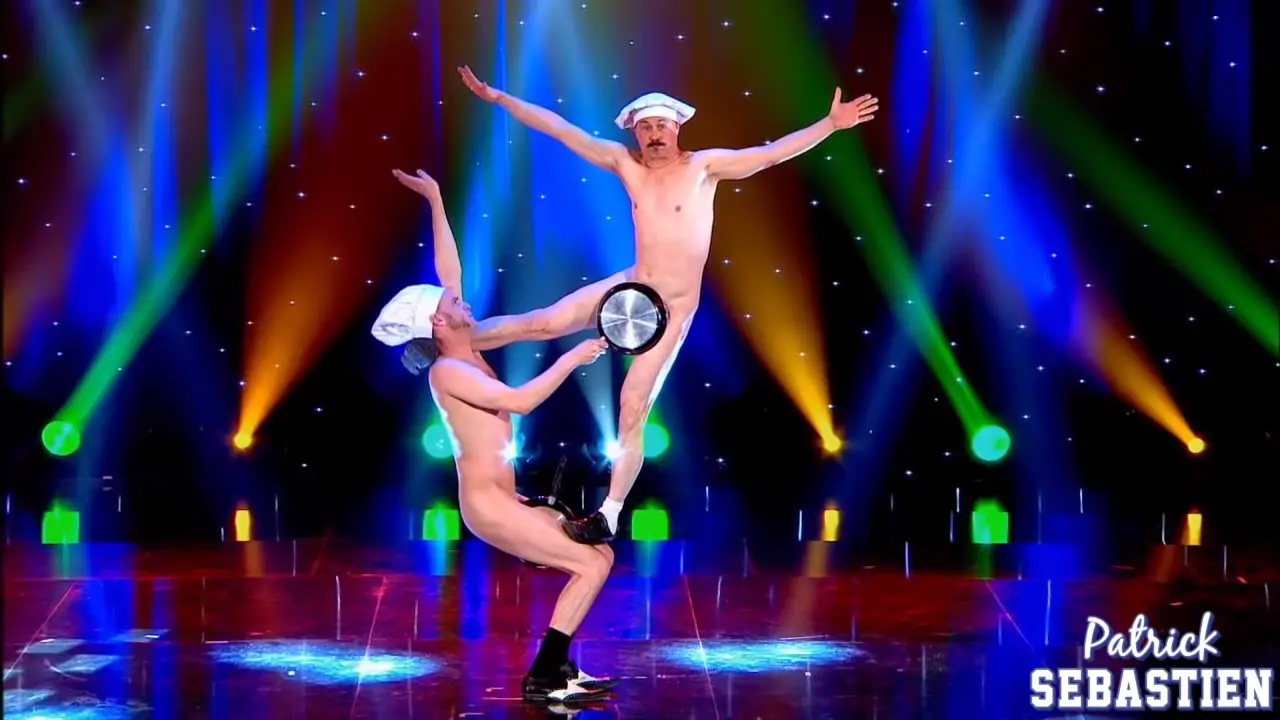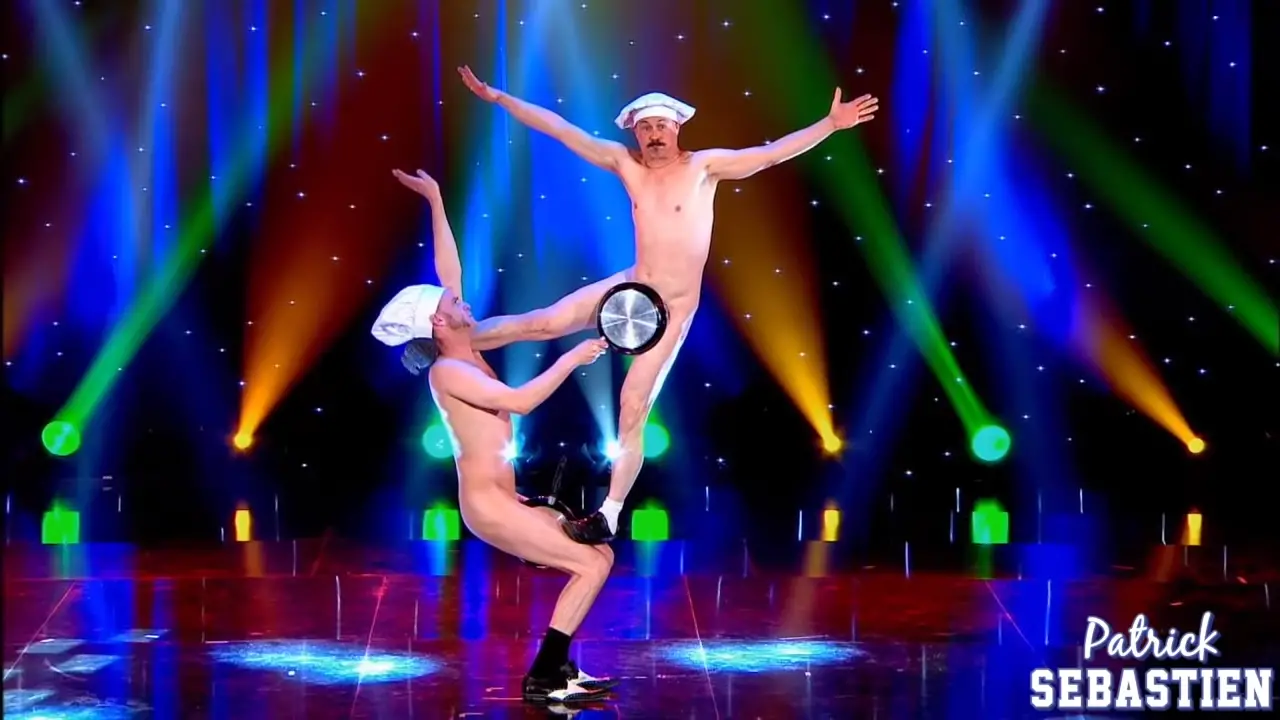 Watch their hilarious routine below! Did you like it? Let us know in the comments!
Please SHARE this with your friends and families!