"I Will Always Love You" is one of the most amazing songs which has been tried and covered by a varied number of artists. This song was released in 1974 and was originally written by Dolly Parton. It managed to reach the number one spot on the Billboard Hot Country Songs two times! Then in 1992 Whitney Houston covered it for the movie The Bodyguard and it soared to the skies!
It is hard to live up to the expectations of such a beloved song, and it is particularly hard to do justice to any song by Whitney, but the little boy in the video it with such ease! He makes you forget that he is just 4 years old! What a beautiful cover by an adorable little kid! You are going to remember this for a long time!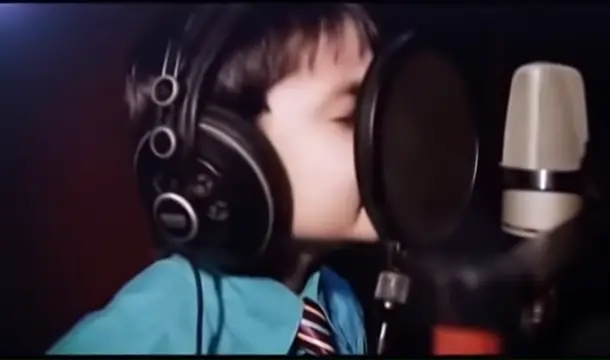 Watch his incredible performance in the video below! Did you like it? Let us know through your comments!
Don't forget to SHARE this video with your friends and families!