"Facebook is bringing people together," is their motto and the example below fits perfectly with that statement. Jyll Justamond wanted to hug her father for forty years, she just didn't know who he was or where to find him.
But, thanks to Facebook, Jyll's dream came true right before Father's Day. On April 3rd, 63-year-old Al Annunziata received a strange Facebook message. It was–possibly–a long lost child asking if he was her biological father.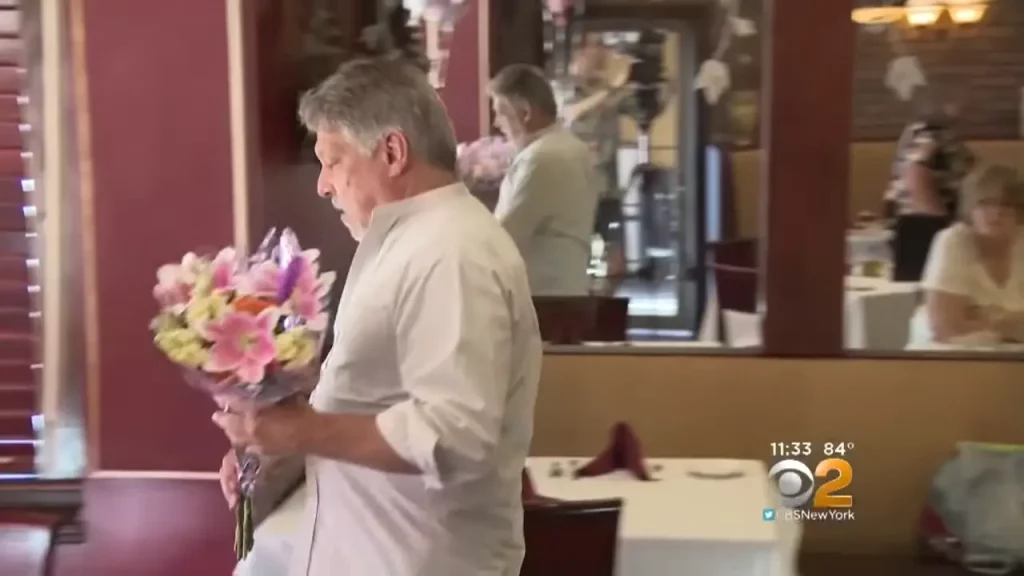 Jyll was already 40 years old when she met her dad Al. Al and Jyll's mom met at a bar in the 70s. To be 100% sure, they did a paternity test, which came out 99.64% positive.
Al even brought her amazing and adorable gifts that they both missed out on all their lives. Watch the full video below!
Please SHARE with your friends and family!