Having a family member who has achieved great heights can be amazing. You can't help but be proud of them.
This girl is very proud of her father who works at International Space Station. Stephanie is 13 years old as of now. She marvels at every achievement of her father with great pride.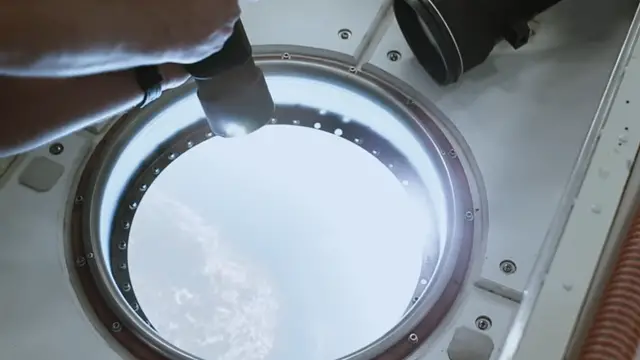 However, she misses her father more than anything and anyone in this world when he is busy. Hyundai went above and beyond for the teen to let her dad know how she feels in his absence and what he means to her.
This video will leave you breathtaken. Watch the full video below!
Please SHARE with your friends and family!