Ezrah Noelle is a 9-year-old girl who is one of the most talented little kids I have seen. She competes at the Clay Cooper Country Music Express Show in Branson, Missouri. In this video, she sings "Cowboy Sweetheart" by LeAnn Rimes. Not only is she an amazing singer, but she puts a pleasant twist in country music with her yodeling!
In this year's show, Ezrah won the National Finalist title. And it is quite clear to see why. She definitely had the audience awestruck with her brilliant talent. Ezrah likes helping others and she also does service and volunteer works. The members of her family say that she has an encouraging spirit and is always full of sunshine.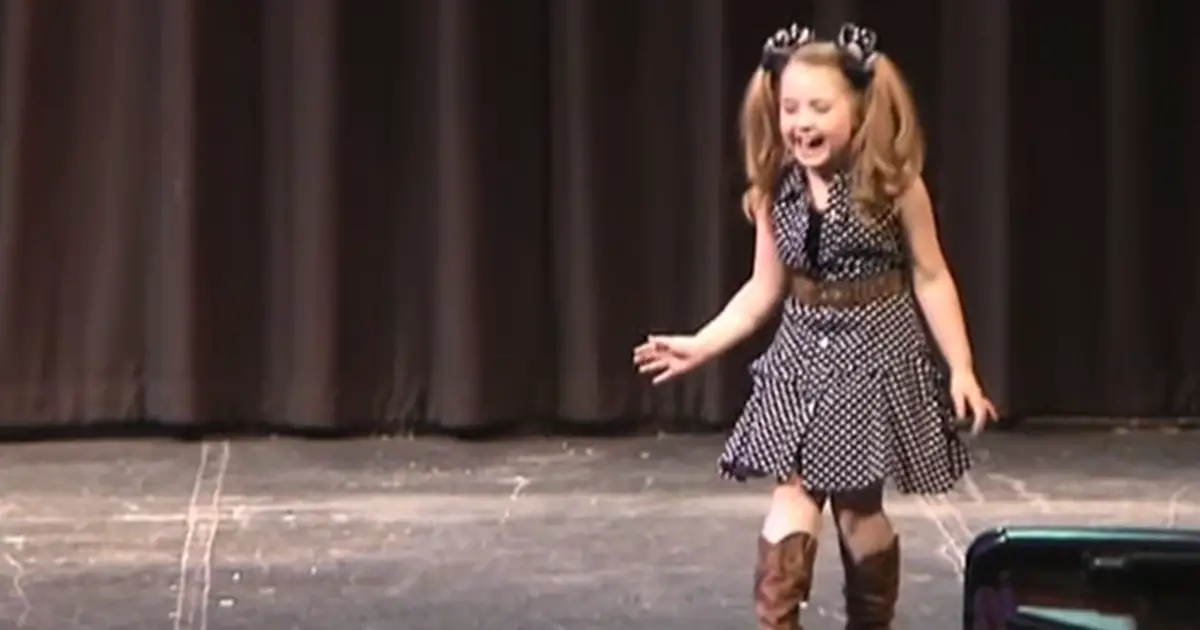 Watch her performance in the video below! Did you enjoy it? Be sure you share your thoughts with us in the comments!
Don't forget to SHARE this amazing performance with your friends and families!