Two years back, Ryan from the YouTube channel, Hammy TV, conducted a social experiment along with some of his friends. They wanted to find out how helpful people are to others on the road. They set up a car and made it look like it had a flat tire. Then they waited. Several hours passed but nobody stopped to help out. But a man called Eric finally showed up, and his arrival itself was able to touch millions of hearts on the internet.
Eric has been going through some tough times, but the man's spirit is still pure. His house was destroyed by a huge fire. The fire claimed all of his belongings; clothes, family photos, and two of his beloved pets. The man himself suffered from 2nd and 3rd degree burns over 50% of his body, and he remained in a medically induced coma for almost a month after he was taken to the hospital. But despite the obvious pain, he was in, he stopped to help a stranger on the road.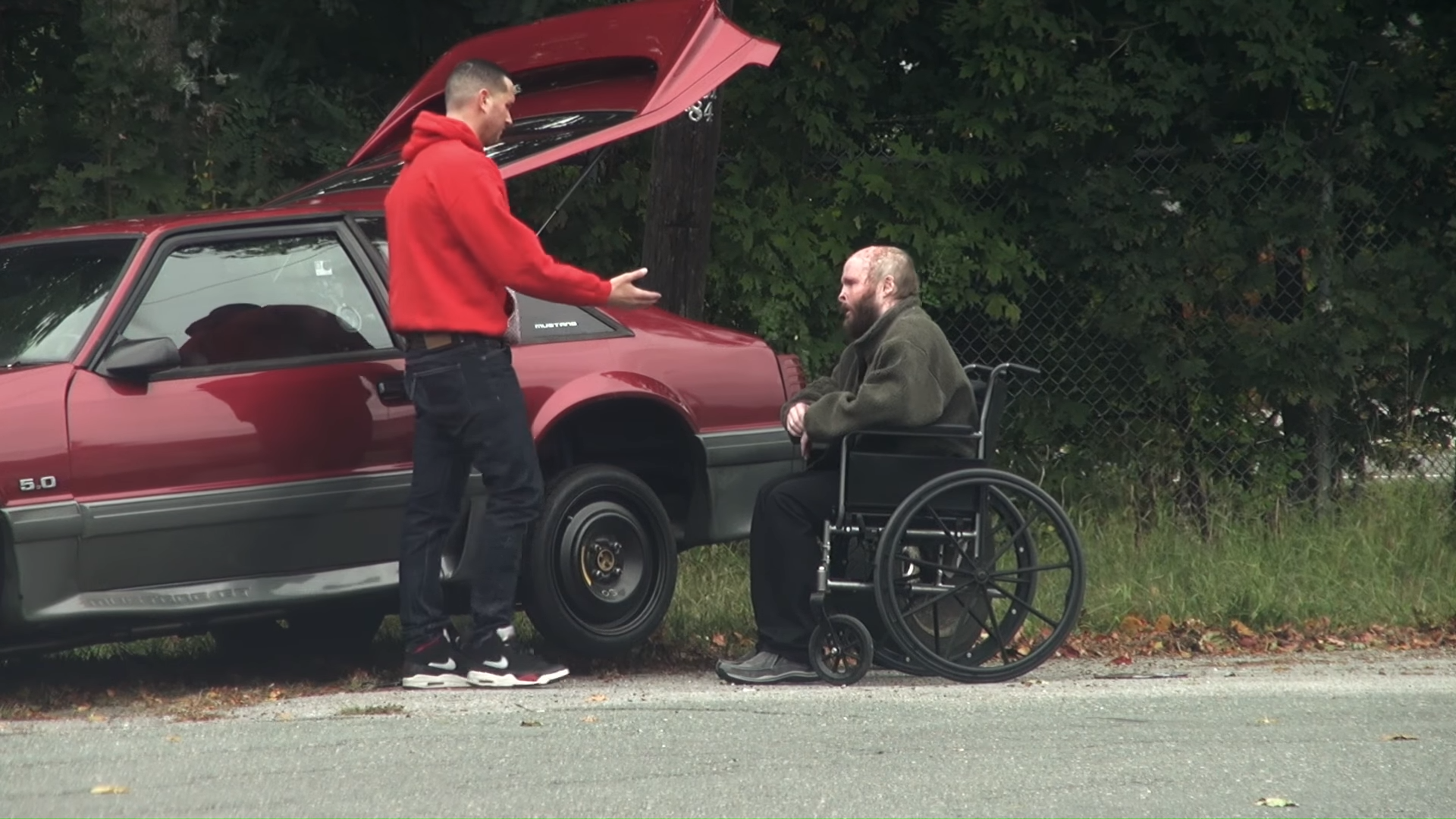 Ryan and his team were really touched by this gesture, so they did something beautiful for him in return. They bought him a PlayStation and they helped increase his "gofundme" campaign massively. According to an update, they managed to raise 197k!
Watch this touching social experiment below and let us know what you thought about it in the comments section!
[ytvid id="4dK_SEerPQo"]

Please SHARE this heart moving footage with your friends and families!