An act of kindness is always likely to repay. People always make sure to pay people who treat them with kindness.
This is one of the most heartwarming videos on the internet. This video will melt your heart in every way possible. The electrician fixed this couple's wire for free. This is when Stacy knew she had to do something for the kind electrician in return as well. This is one of the best videos you will ever find on the internet.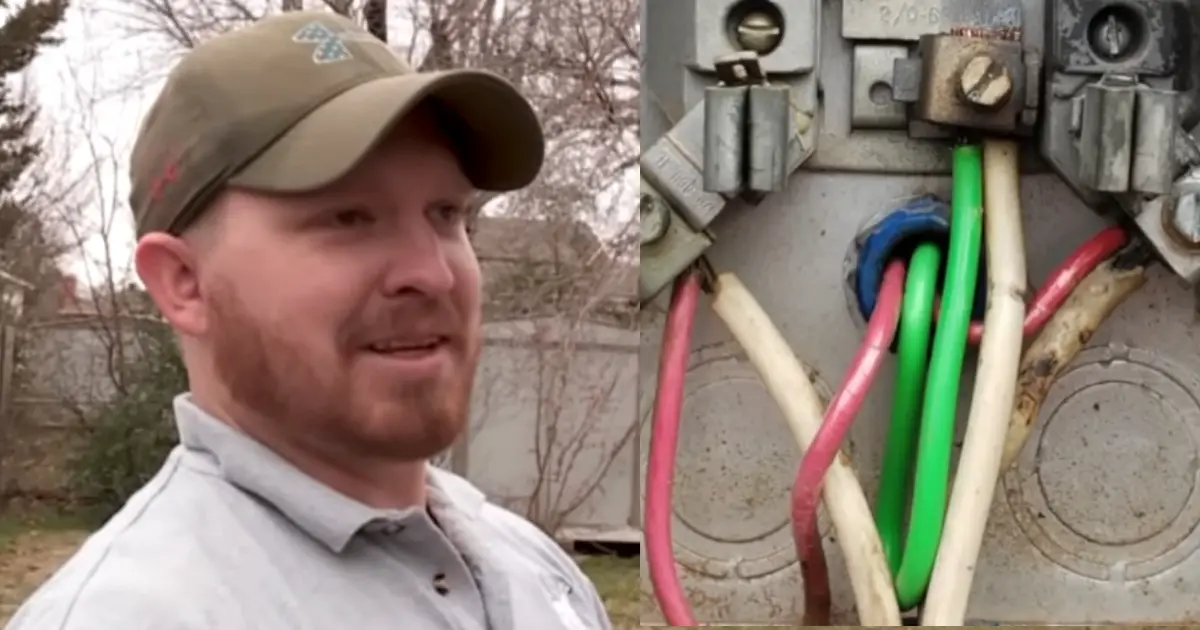 "It's been humbling, but it's also been an amazing experience to see people love – just love because they love, and just give. And thankfully, today I get to give back a little bit, and that's just amazing to me that I can pay it forward," Stacy said. "I have something for you. Thank you so much for taking care of our electricity. We appreciate you, so we have $400 to pay it forward for you," Stacy told him tearing up.
This story is simply heartwarming. Watch the full video below!
Please SHARE with your friends and family!