We never really expect our pet animals to do human things. Human beings are always a little more rational and active mentally as compared to other animals.
Whatsoever, this does not mean that animals don't think or act in any emotional way. By emotional, we mean all the emotions like happiness and sadness. One dog went viral on the internet after she was spotted singing her favorite Queen song. British rock band Queen released "We are the champions" with their 1977 album News of the World. 43 years later, people from all corners of the planet are still singing their hearts out to one of rock music's most recognizable anthems. Including this Shiloh Shepherd.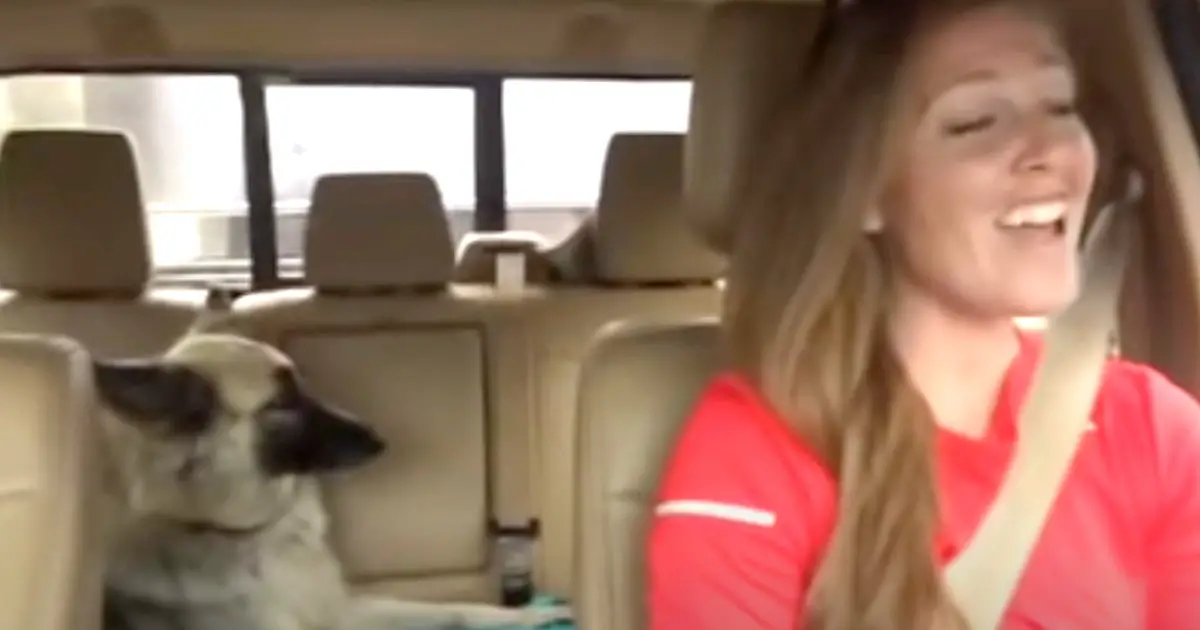 The shepherd is just so talented that she is stealing the hearts of many all around the world. People love Shiloh for her undying enthusiasm. It does not matter if you are an animal or a human. The owner is just so happy and proud of her dog. When mom Anna turns on the song, the dog immediately wakes up and starts singing along.
If this isn't the cutest thing on the internet, I really don't know what is. Watch the full video below!
Please SHARE with your friends and family!
What do you think?