Dick Van Dyke is one of my favorite actors of all time. And I hope I am as lively and energetic as him when I get to be around 90! This video features Dick Van Dyke a hilarious skit which he did with Carol Burnett and Harvey Korman. Van Dyke is the definition of awesome! His charm never fails to captivate right?
Carol Burnett is best known for her Carol Burnett Show. She is another hilarious character! So watching these two do a sketch together simply wonderful. For all you comedy fans out there, this is definitely going to be a treat! Dick Van Dyke just turned 90 years old and what better way to celebrate this genius than with this hilarious skit? Van Dyke plays an encyclopedia salesman in this skit from the show.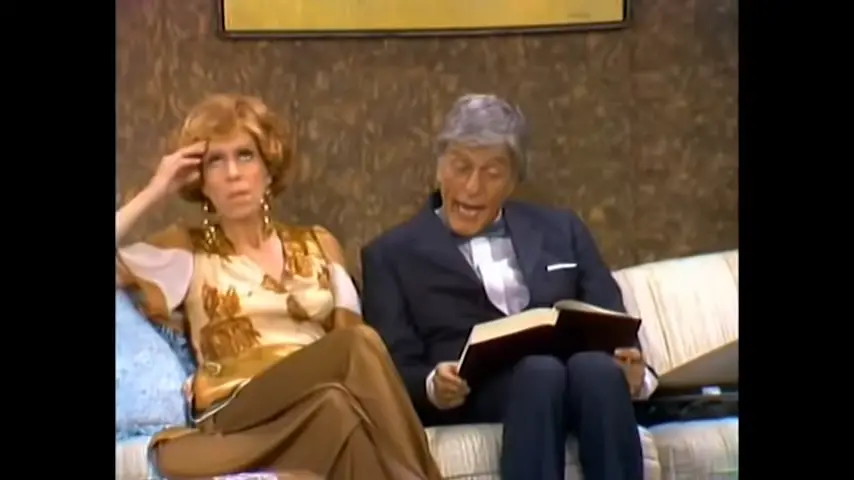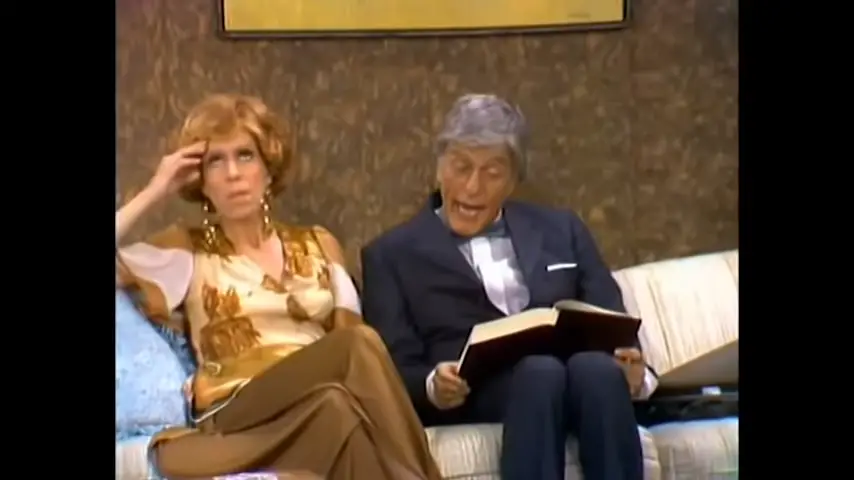 Watch this hilarious video and let us know if you enjoyed watching it in the comments section!
[ytvid id="AN0MwT6ZTc0″]

Please SHARE this hysterical skit with all your families and friends!