This funny video shows you something really incredible. When you have a body covered with fur a little bit of static definitely goes a long way. This pup was quietly relaxing on the couch when his owner came to give him a loving rub.
Just when the owner was finished with all the petting the pup had a new appearance. How he looked after the petting will surely leave a huge smile on your face. Have you ever seen a goofier and cuter looking pup than this? Surely not!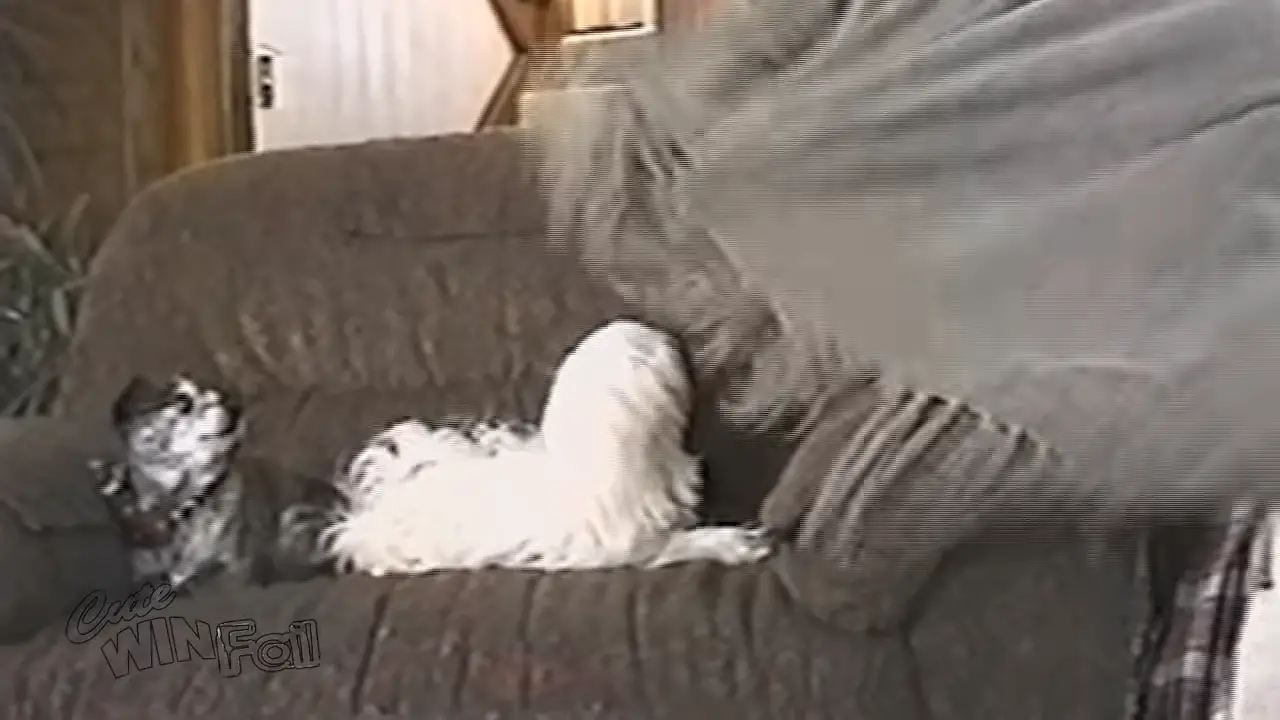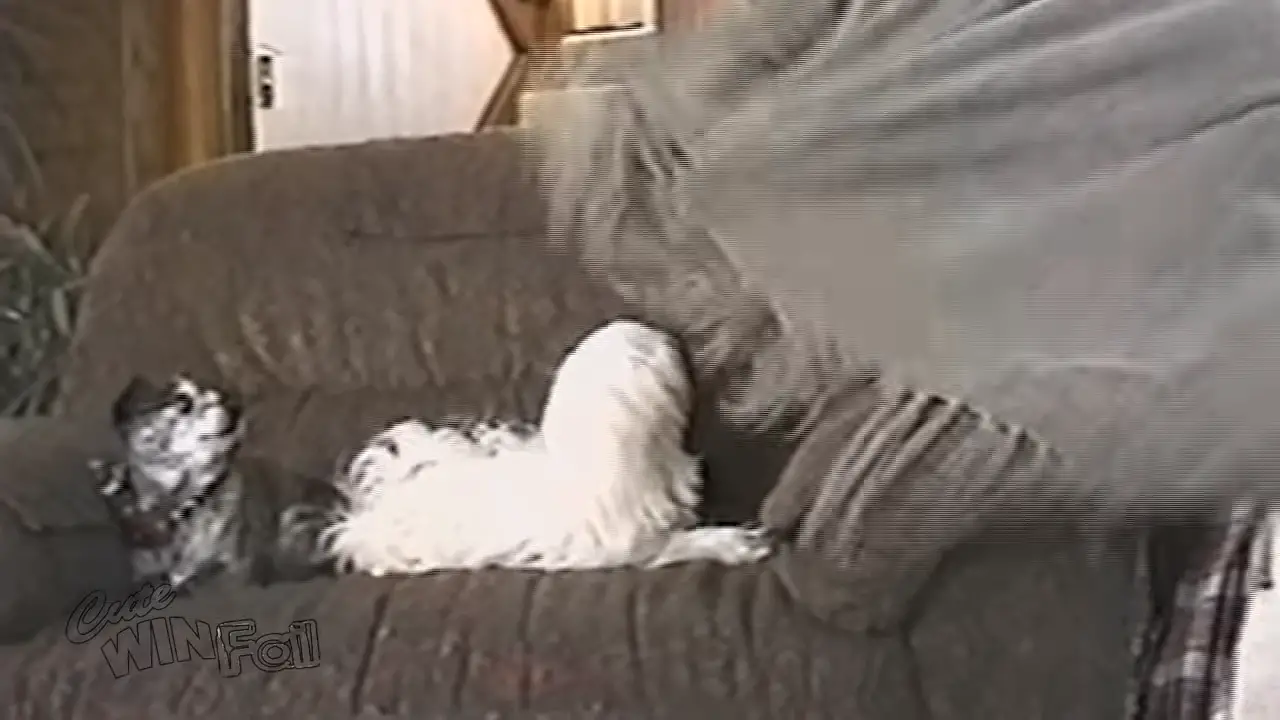 Watch this sweet video and tell us how you felt watching it. We would love to have your opinions on this amazing video!
[ytvid id= "aO-phqmyqdY"]

SHARE this super cute video with your friends and family too!