The Rock That Swing Festival has been going on every year for decades now. Many people with a passion for dancing have performed at this festival all these years.
People with both legendary skills and beginner's skills have danced and performed in this festival. It is not new to see a couple of jiggle and dance to amazing hits here. However, a couple stole the show with their exceptional moves. They were basically the life of this party.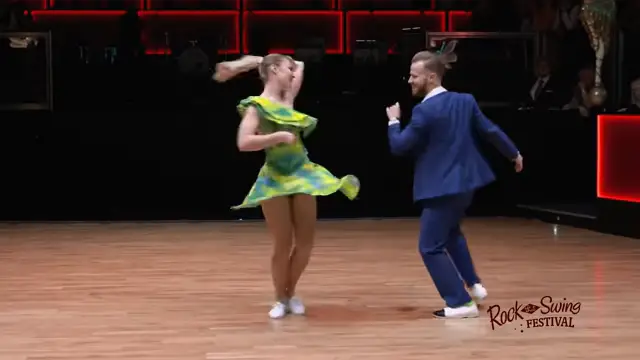 When the festival was held at the Deutsches Theater in Munich, Germany, Sondre and Tanya danced to Wilbert Harrison's "Sentimental Journey". Tanya with her grace and Sondre with his masculine yet flexible moves left everyone breathless.
The couple looked amazing while they performed with passion effortlessly. Watch the full video below!
Please SHARE with your friends and family!