Commercials are important. A marketing campaign targets either people or corporations. The goal of a commercial is to convey your message to the viewers that create the brand advertisement and eventually, an increase in sales.
Here in this video, you'll watch a couple dancing to their favorite song where things go wrong. This hysterical commercial ad is from United Healthcare Health Insurance.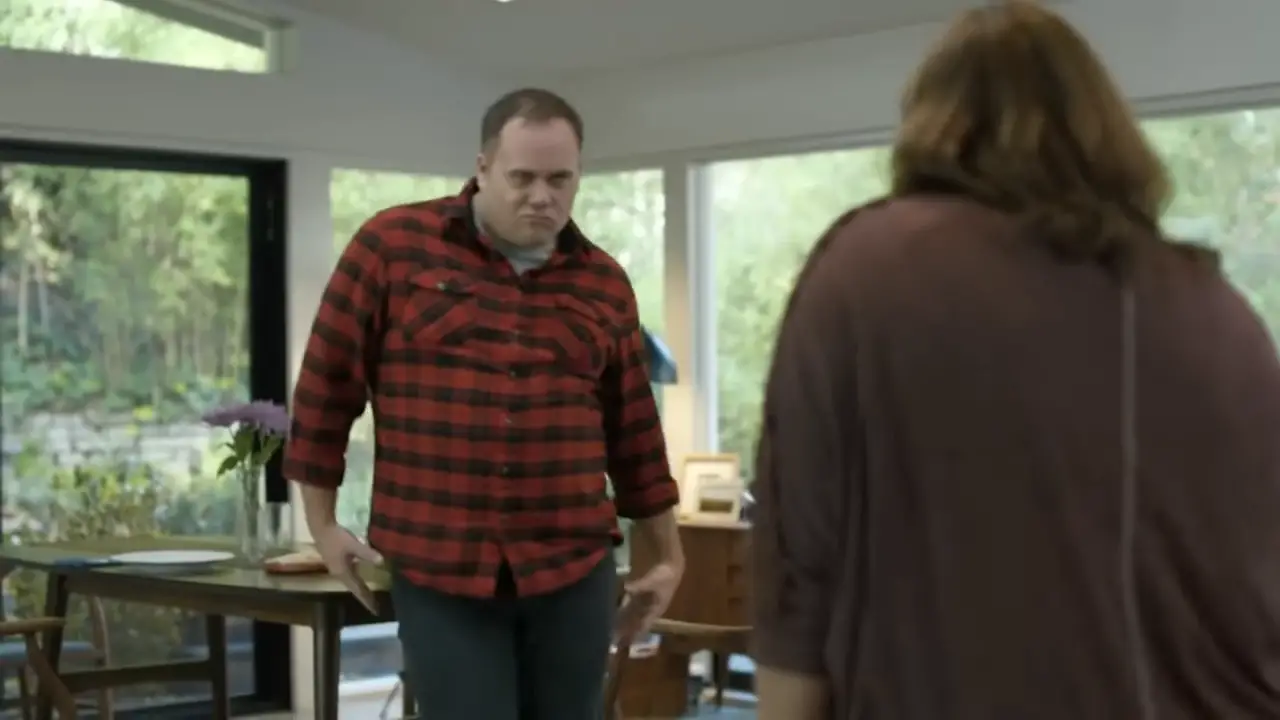 Right when the radio played the favorite song of this couple- The Time Of My Life from Dirty Dancing, they shared a look and started dancing. It was all going great but unfortunately, things were out of hand.
Towards the end, the wife Jumped over her husband as she thought he could catch her but the husband was not ready for that. This loss of coordination between them leads the wife to fall badly on the kitchen table, breaking the furniture. The husband falls along. Watch this humorous video and share your thoughts with us in the comment section.
Please SHARE this with your friends and family!