Passion and hobbies come naturally to a person. It can neither be taken away from him nor can it be forced.
Some people, unfortunately, do not get to follow their passion because of uncontrollable factors. Such was the case for a teenager who is suffering from a developmental disability. Mitchell Marcus loves basketball more than anything in life.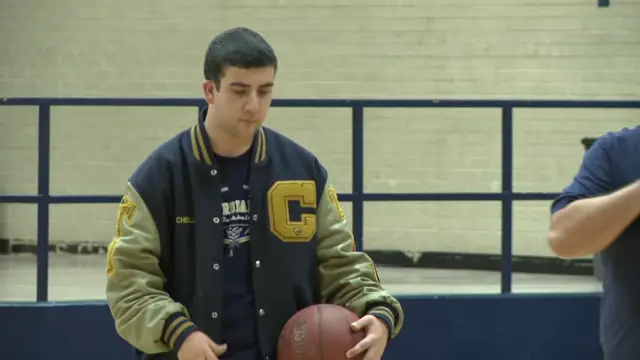 But, his disability keeps him off the basketball court. Whatsoever, knowing his love for basketball the coach of the Texas high school team asked him to suit up. He made Mitchell play along with the team on the last game of the basketball team.
Although the teen failed during the first few times, the team showed their team spirit which made Mitchell's mom cry hard. Watch the full video below!
Please SHARE with your friends and family!