Here's a story about a transformation from headboard to arm chair, along with a few other idea photos of how you might recycle an old headboard you don't need anymore.
People often tend to throw away the parts of used or useless furniture. People don't even want to store the things that they might need.
However, for Mike, these "useless" pieces of furniture are always gems. He uses these pieces of furniture to create something fabulous. When a person finds a useless headboard, they often throw it away. But, instead of throwing away the headboard, Mike had a brilliant idea.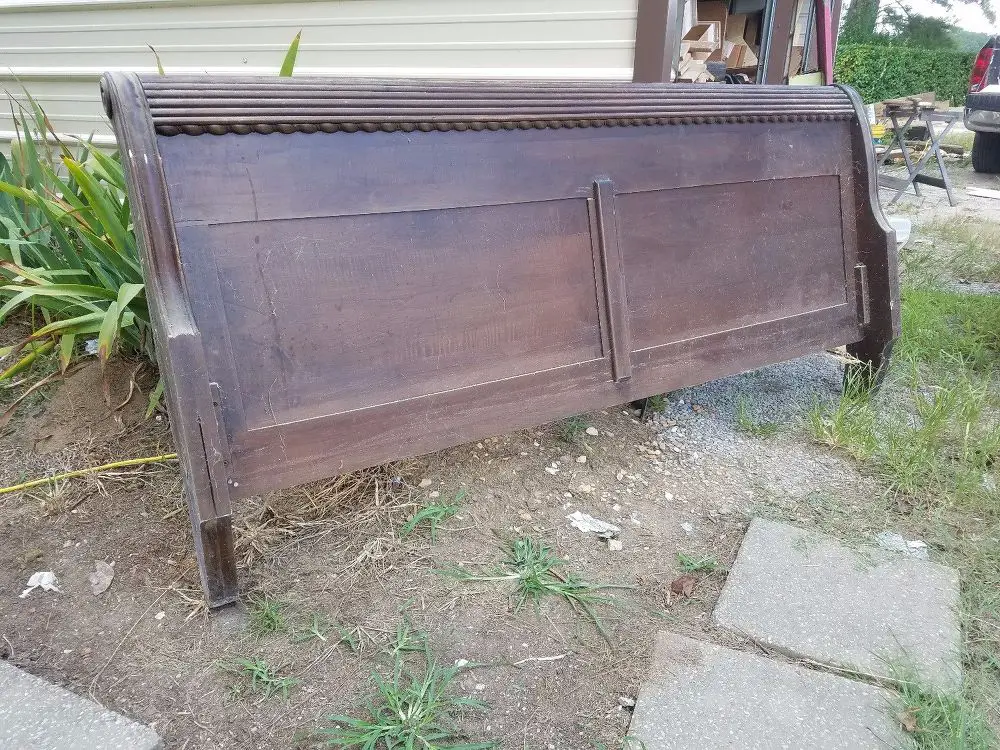 He decided to build a beautiful armchair out of the headboard. Mike used everything from scratch and made the chair look as good as a store-bought one. Moreover, the freshly painted DIY chair with Dixie Bell white adhesive paint. The visitors in his house always tend to love and cherish his amazing work.
We must admit, Mike has a brilliant mind! Here is the finished look!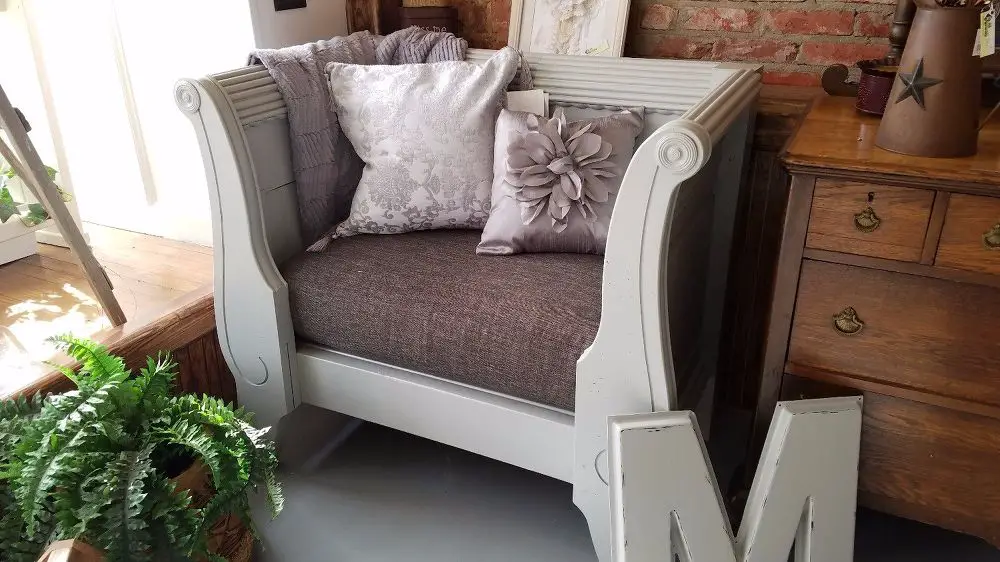 And here's a few more ideas if this tickles your fancy: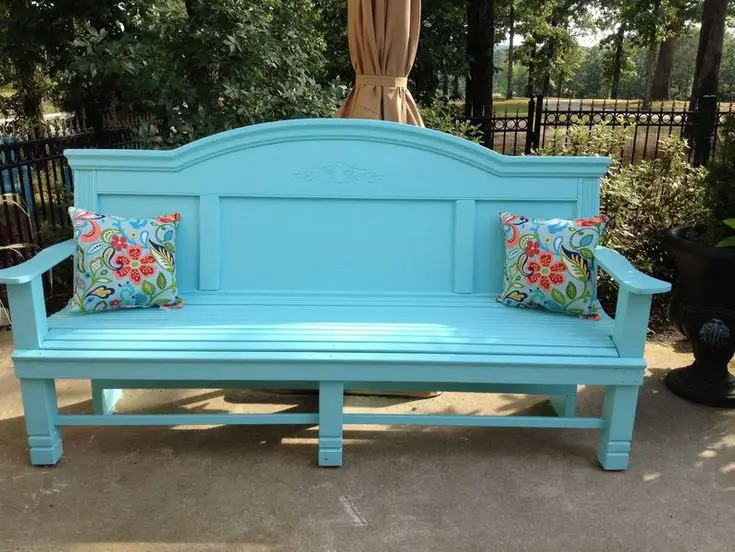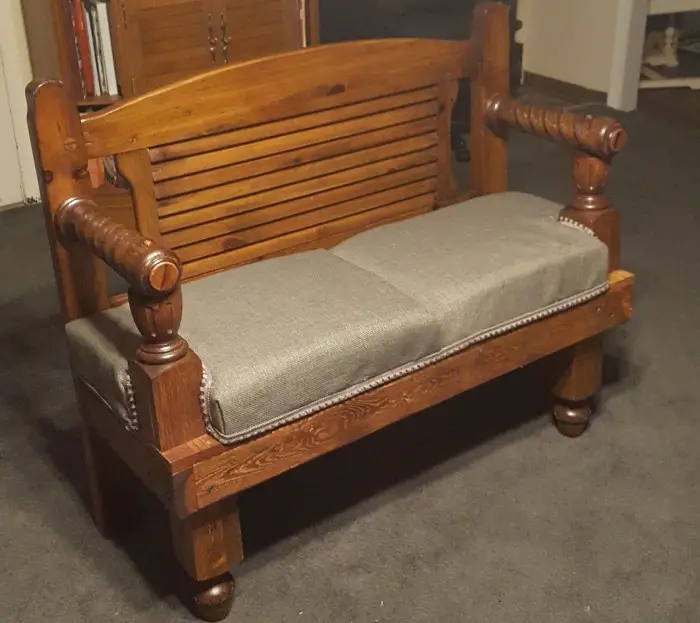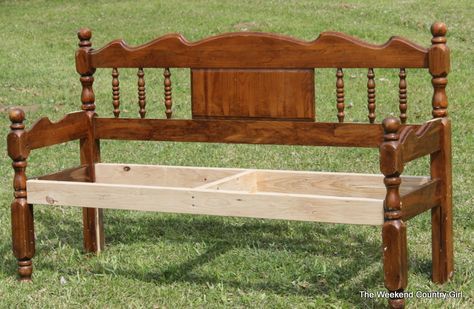 Please SHARE with your friends and family!