Homecoming videos are surely the best thing to watch on the internet. Your day can totally brighten up with an adorable video.
A video of a brother went viral on the internet. An older brother decides to surprise the younger one with a very heartwarming surprise. When the little one opens the surprise delivery box, he is not expecting to find his brother inside. However, when his brother pops up from the box, he cannot believe his eyes for once.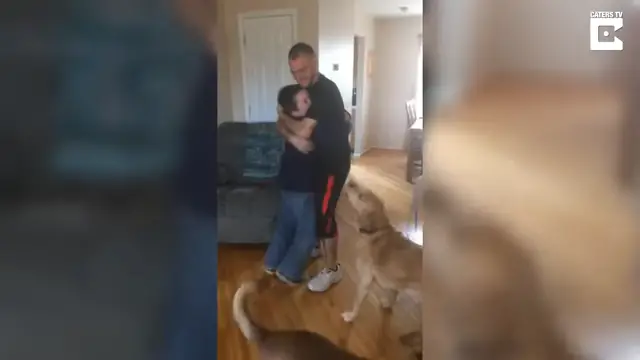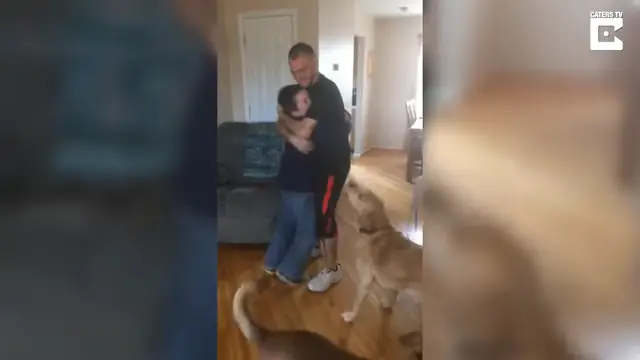 This boy is totally shaken by the fact that his brother is in front of him. He pulls his brother into an emotional hug. This video made a lot of people tear up while many had a huge smile on their faces.
You will love this video if you love homecoming and family videos.                                                                          Watch the full video below!
Please SHARE with your friends and family!