What do you remember doing when you were five or eight years old? May be quarrelling and fighting with your siblings for toys and games right? But these two siblings in the video are unlike any other. Billy and Emily from Birmingham, England began a journey when they were 8 and 5 respectively; a journey to becoming one of the best roller skating acts you have ever seen!
This fearless duo will have you gripping on the edge of your seats. The incredible routine that they let loose on Britain's Got Talent 2015 is heart racing and their gravity defying moves are brilliant to say the least! The fact that they are on roller skates while performing the whole act is even more awesome!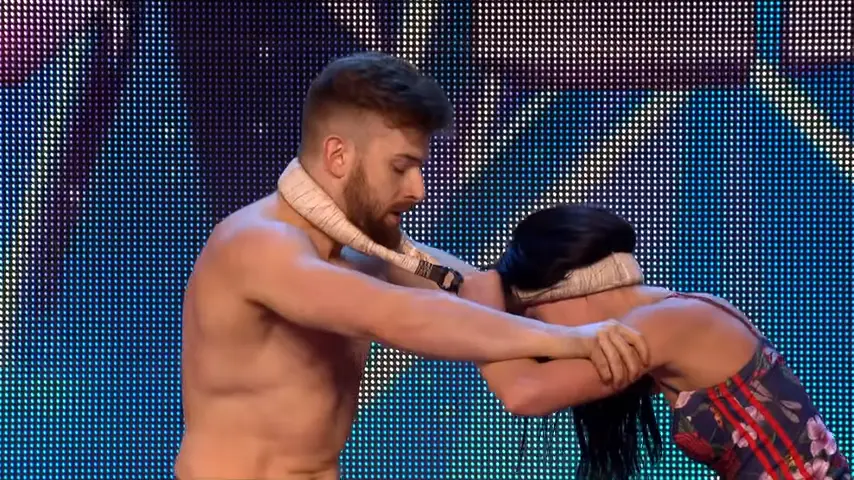 Watch this unbelievable performance in the video below! Don't forget to share your comments on how you felt about this act!
Please SHARE this amazing video with your families and friends!