There are lots of talented little kids in the world. Some of them are incredible dancers, some of them are gifted when it comes to arts and craft, while some are exceptional singers. The video below features one of theses talented children. Meet Anna Christine. This little lady was only 10 years old when she decided to audition for America's Got Talent. She ended up giving such a powerful performance that every person in the audience was left breathless.
Anna is from Las Vegas, Nevada. Despite her very young age, she did complete justice to the classic she chose. Anna decided to sing "House of the Rising Sun" by The Animals. Her rendition of the song will send shivers down your spine for sure. According to her, she started her musical journey when she was just five years of age. When she turned eight, her mother discovered her daughter's exceptional talent and was rightfully stunned.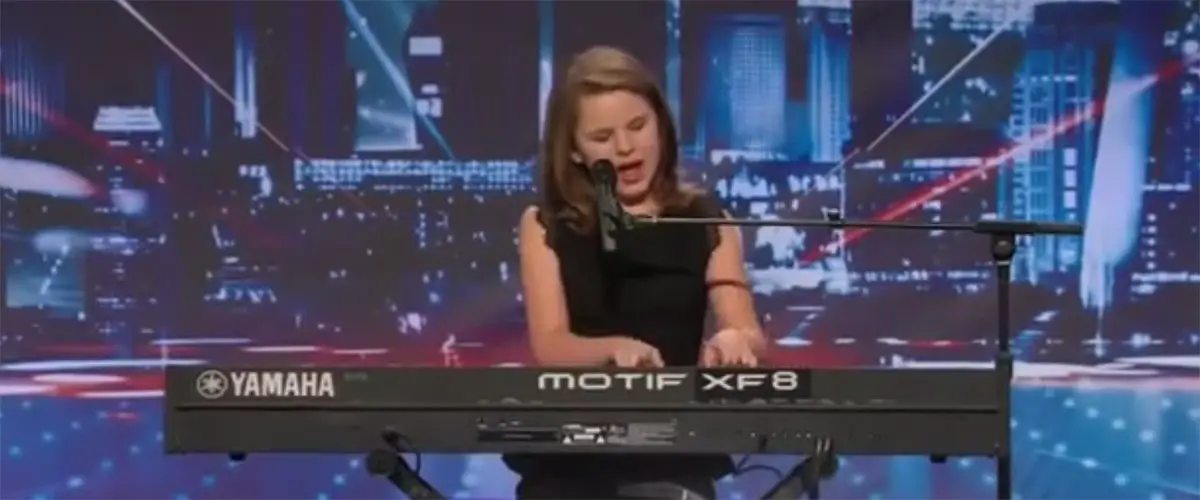 The same thing happened to the judges when she sang onstage! They were completely out of words. Anna says that she spends most of her time at her piano. Whenever she gets sad or worried, her piano is her go-to friend. And it shows in her performance!
Check out her awesome performance below! Did you enjoy it as much as we did? Let us know what you thought about it in the comments!
Please SHARE this amazing clip with your friends and families!