Sometimes child stars burn bright for a year or two, then fade away. Others grow larger and larger on the world stage, maturing into solid talent that lasts us a lifetime. It looks like Amira Willighagen is going to be one of the latter.
18-year-old Amira got her start as on Holland's Got Talent, which she won as a nine-year-old in 2013. Amira is from the Netherlands and, with a Dutch father and South African mother, speaks both Dutch and Afrikaans fluently. If you've seen any of her other videos, you know she also does pretty well with Italian opera!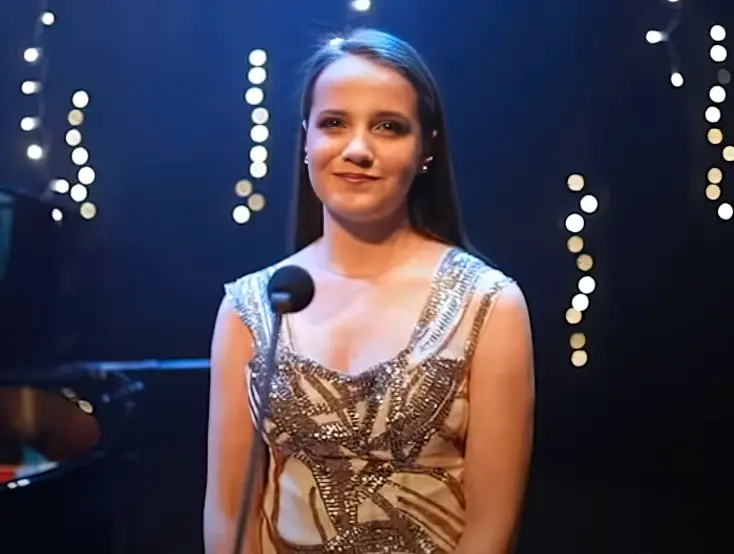 From there she became a recording star, releasing seven albums and performing concerts around the world. According to her website, she uses the money she makes supporting her own charity project, Stichting Gelukskinders (Lucky Children Foundation), to build playgrounds for poor children of South African townships.
In this video she sings the classic, "When You Wish Upon a Star," from Disney's Pinocchio, which was recently re-made with superstar Tom Hanks. Even though she's singing a children's song, it's clear Amira is no longer a kid and there are great things ahead in her career. Watch the full video below and please leave us a Facebook comment to let us know what you thought!
Don't forget to hit the SHARE BUTTON to share this video on Facebook with your friends and family.