When I heard this rendition of the classic gospel "Old Rugged Cross", my jaw dropped to the floor. this is one of the most brilliant versions I've ever heard. It boggled my mind when I found out that it was just one guy that was singing the whole thing!
I'm not a big gospel songs fanatic, but this version seriously amazed me to no ends! And all the credit goes to this amazing singer; you can tell that he is really feeling it! Must be one of the most epic a cappella songs I've seen!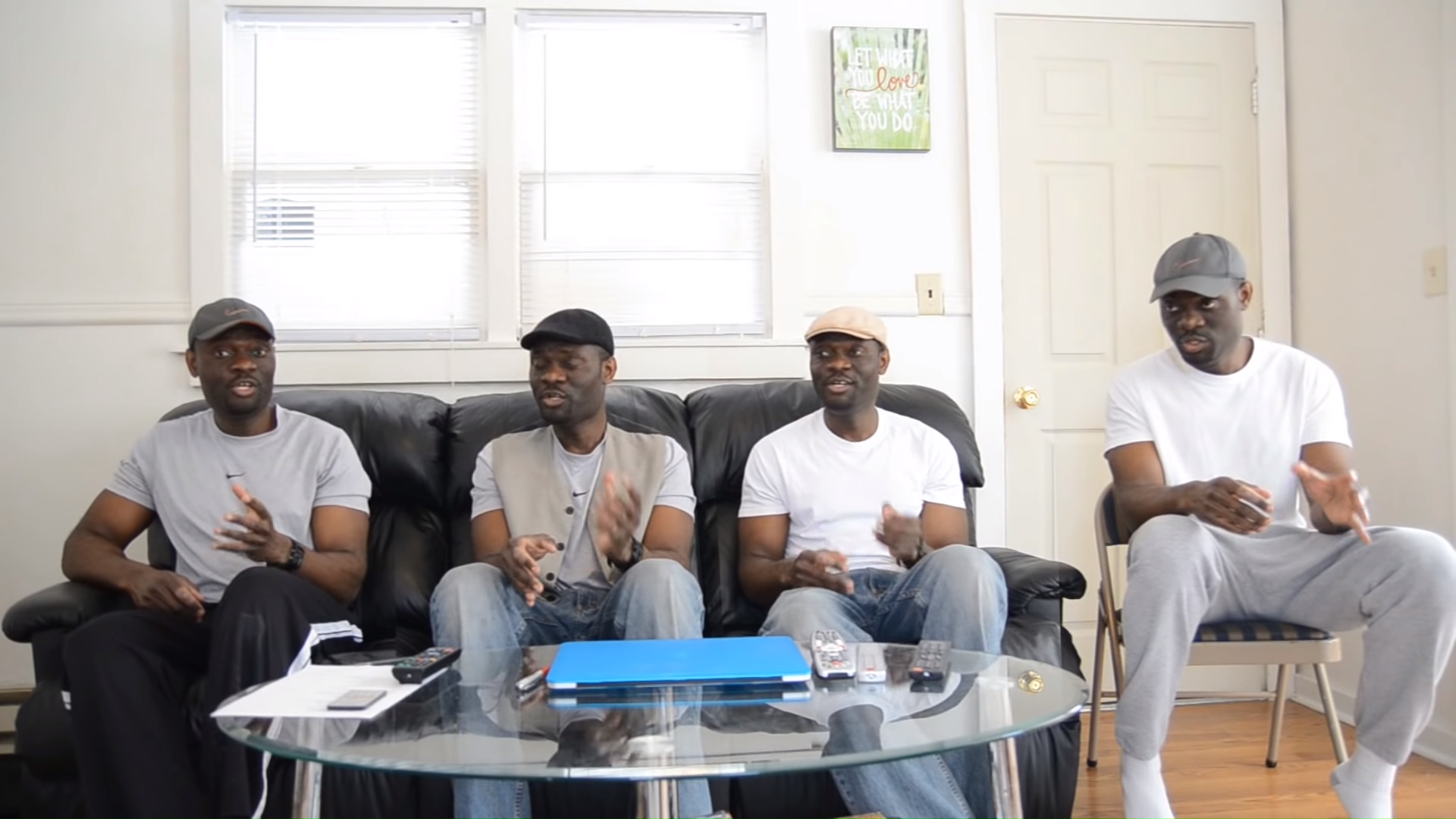 Watch the video below. Isn't that mesmerizing? Please share your thoughts about it in comments!
Don't forget to SHARE this with your friends and families!