When I heard this rendition of the gospel classic "Old Rugged Cross," my jaw dropped to the floor. This is one of the most brilliant versions I've ever heard and I think you'll like it too–especially when you find out who sings it.
This hymn was written in 1912 by American evangelist and song-leader George Bennard, a native of Youngstown, Ohio. Bennard, a Methodist, wrote the first verse alone but teamed up with his traveling partner Ed Mieras to finish a second verse and add harmonies.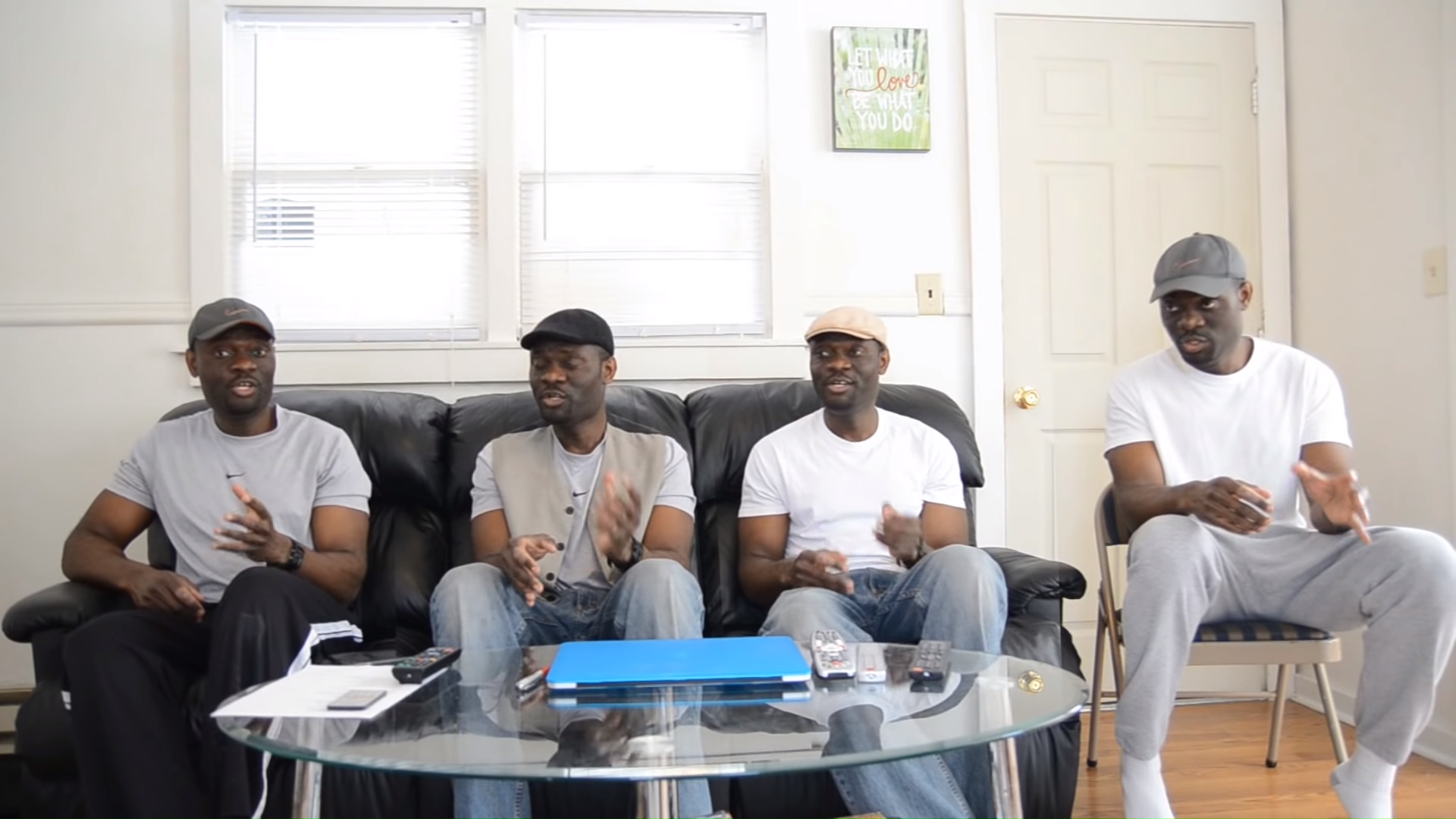 What's truly amazing about this rendition is that all four parts are sung by one man: Kaoma Chende. Kaoma is one of six children of a pastor and has always loved music. Amazingly, he films himself singing as part of a quartet, playing all four parts himself. If you look closely at the photograph above, it is all the same man!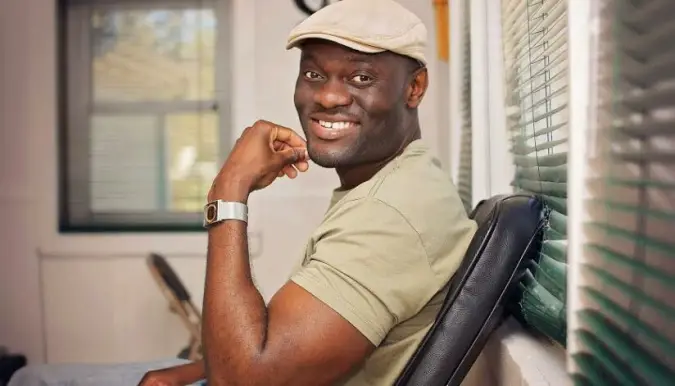 Kaoma said he saw someone else who had done this on YouTube and he wanted to try it. "Of course that got my attention, so I looked up the software he used, and watched a tone of tutorials and learned how to make the videos," he said.
I'm not a big gospel songs fanatic, but this version amazed me! And all the credit goes to this amazing singer: you can tell that Kaoma is really feeling it! Watch the mesmerizing video below and please leave us a Facebook comment to let us know what you thought!
Don't forget to hit the SHARE BUTTON to share this video on Facebook with your friends and family.