Someone said, "Love is timeless," and the clip below will prove the statement.
The 93-year-old Sylvia agreed to marry her lover after two decades of wait. Hence, the 88-year-old Frank never gave up along the way and waited for her. This bonding gathers a lot of attention and soon turns into an internet sensation.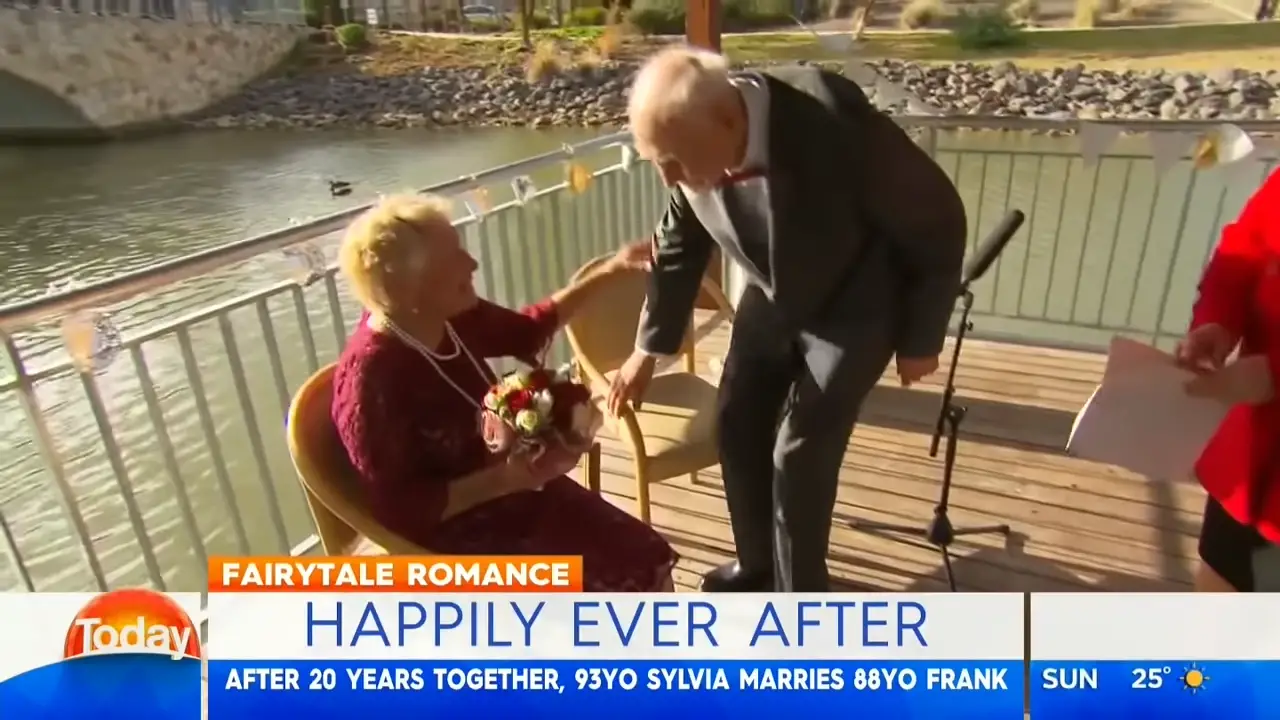 Love always finds a way. Please share your love story in the feed.
Please share these relationship goals with your loved ones.