We have seen lots of movies over the years. And though not all of them consist of dance scenes, some of them had unforgettable groovy numbers. This clip shares some of the best dance scenes of all time. It is mashed up with Justin Timberlake's "Can't Stop the Feeling". It was put together by a YouTuber called Movie Remixer. According to him, it took a week to finish.
"Can't Stop the Feeling" has become one of the most well-recognized songs this year. It has taken the world by storm with its catchy lyrics and lively beats. Movie Remixer says he is really proud of this montage since it contains 66 of the most iconic movie dance scenes from over 60 movies. None of the footage was sped up or slowed down. Turn on subtitles to see the movie names.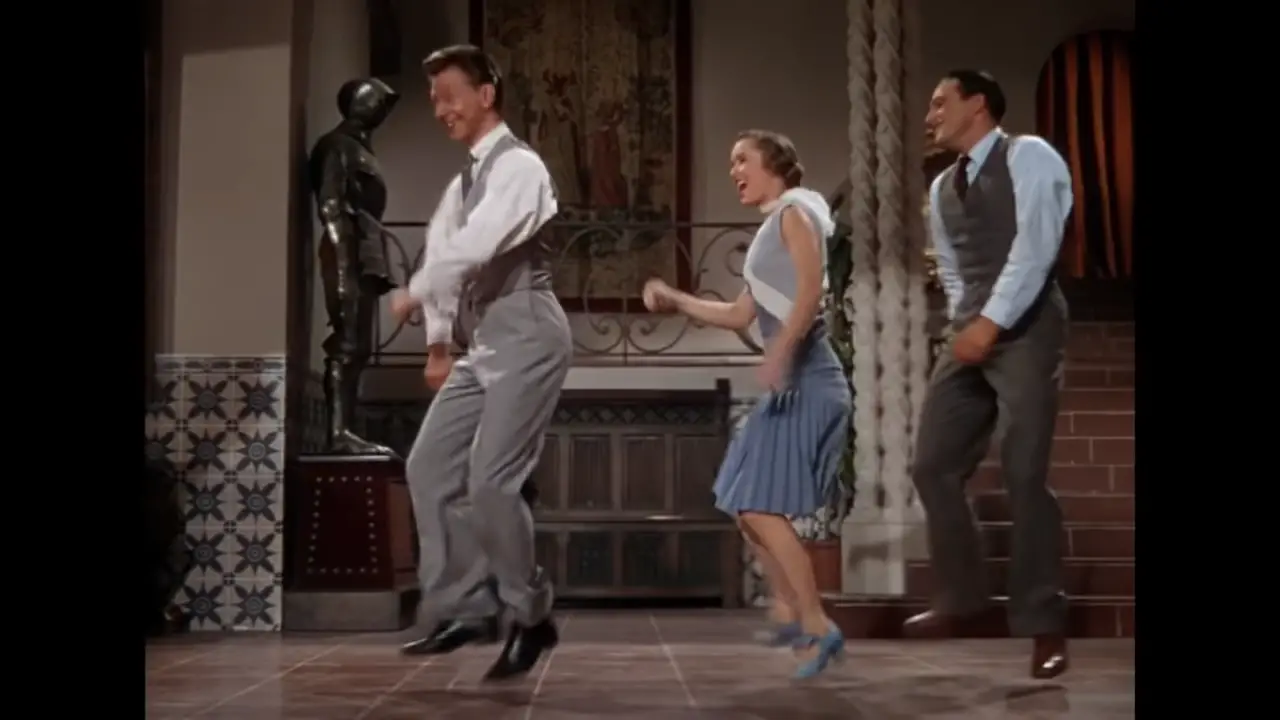 Watch this fun clip here! Did you enjoy this as much as we did? Let us know what you thought about it in the comments!
Please SHARE this entertaining video with your friends and families!