Typically, three-year-old children hardly master anything besides maneuvering their bodies. In comparison, some might excel in reading or tying their shoes. That's where most kids draw their line and enjoy their days playing around. But one kid is going viral for her excellent skill at the tender age of three.
Experts suggest it can take up to 10,000 hours to acquire a new skill. And even more to be proficient. In that sense, Charlotte must be playing piano as a newborn. The toddler's amazing and mind-boggling piano skills have gone viral. With such mastery, she deserves every bit of praise coming her way.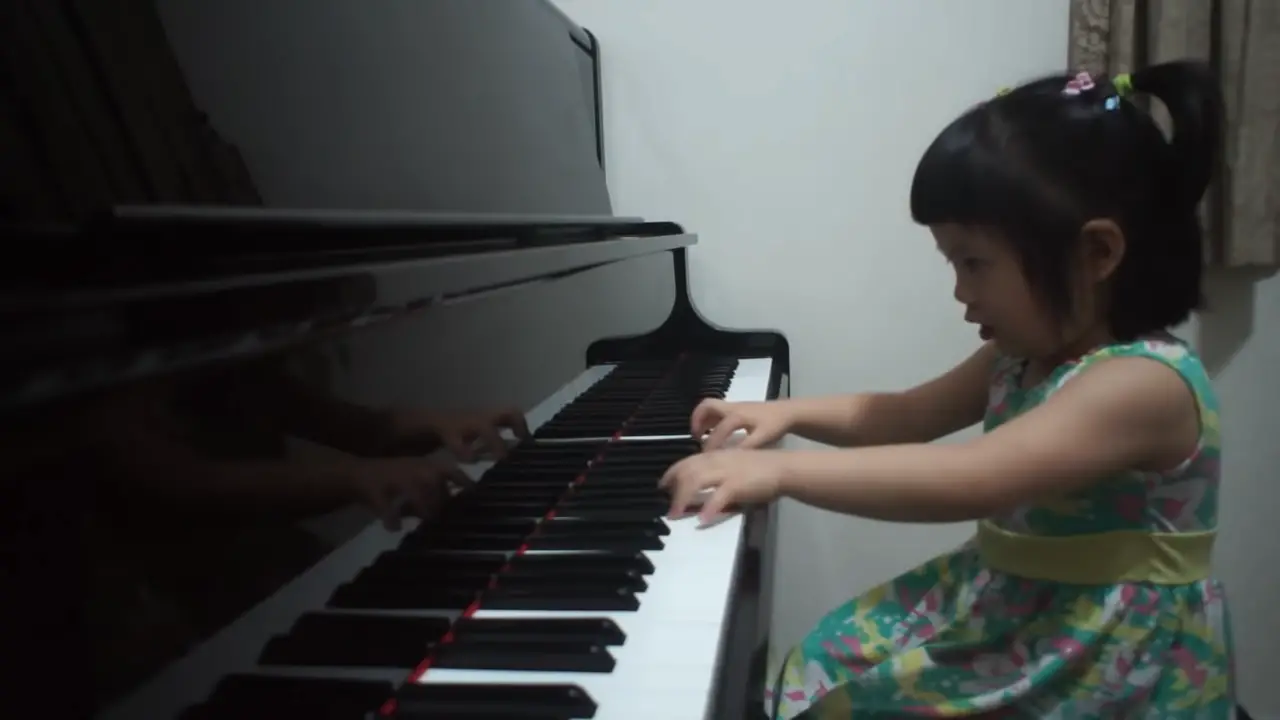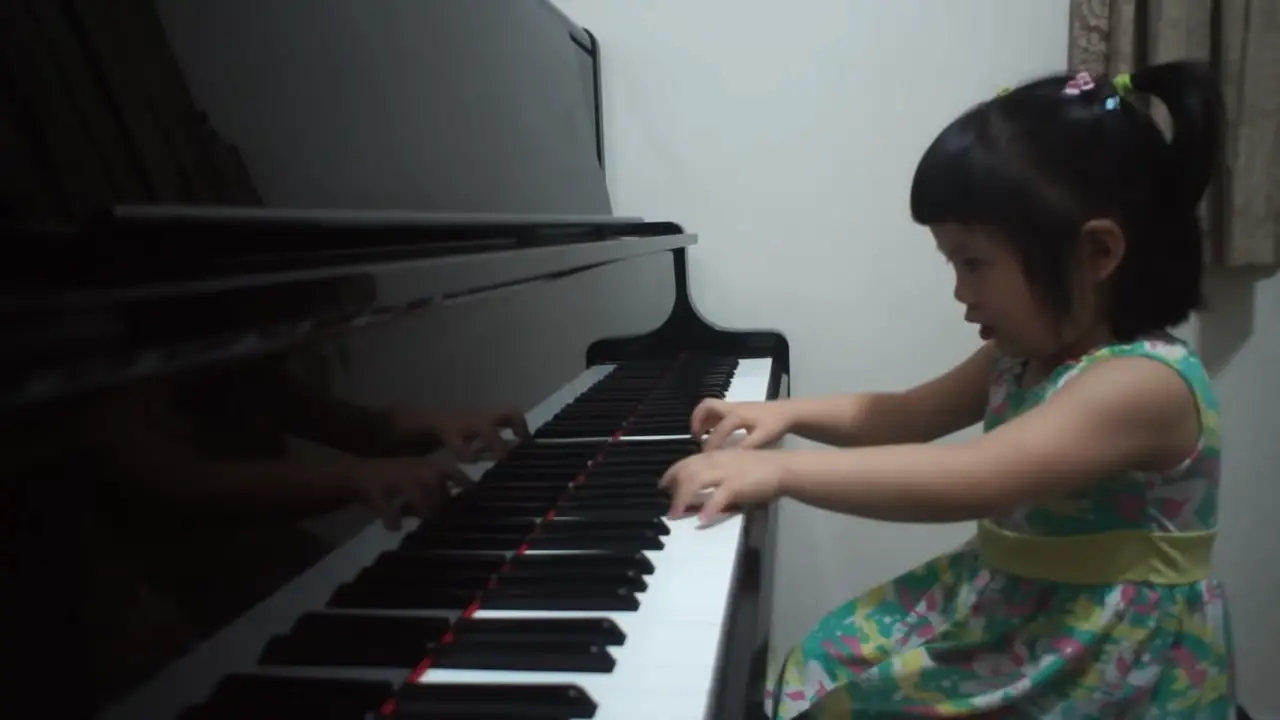 Charlotte has been taking her piano lessons from Do Re Mi in Hongkong. Most tutors recommend the kids to be five to start lessons. However, the little angel is a delightful exception. The baby girl sits on the piano to serenade her teacher. Her tiny fingers were moving across the piano, creating an outstanding tune.
Her parents must be so proud, don't you think? Please press play and enjoy this talented kid.
Kindly share this incredible video with your loved ones.