It's rare to see talents with a bit of humor. But this farm lady did it all. All the judges asked what her profession was. And her blunt and detailed answer brought a roar of laughter. At one point Simon looks at his fellow judges to confirm what he was hearing was real.
But, as they say, never judge a book by its cover.  Once she grabs that mic and starts to sing, the laughter soon turned silent. Audience raising their hands on her magical voice.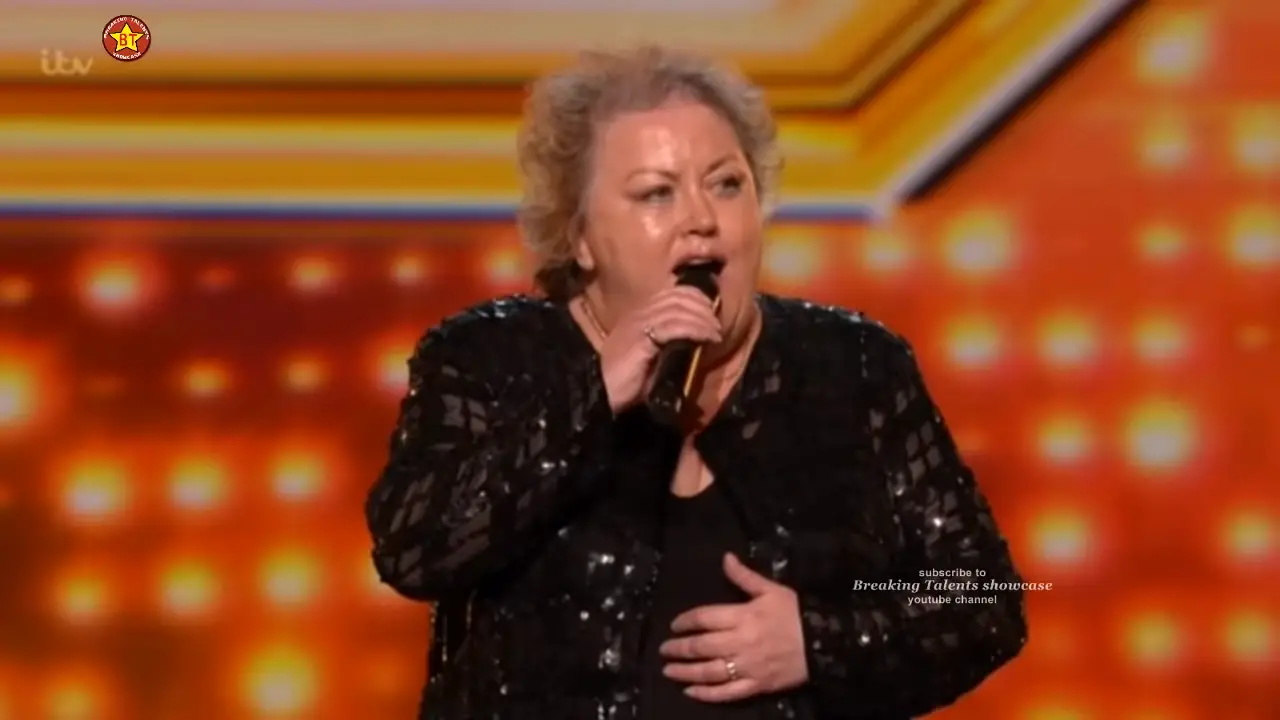 Her eyes were on Robbie and no doubt she impressed her.
It is just a rollercoaster of emotions. And a quick tip, please grab your tissue box. It's a teary ride ahead. Please share your remarks in the feed.
Please share this fantastic video with your loved ones.
What do you think?