Christmas songs are the biggest topic during the month of December. In fact, the month is all about Christmas and the birth of Lord Jesus.
King and Country is one such band who found a way to honor the birth of the great lord. Performing a legendary song in front of a massive crowd and the internet is very challenging. However, this band took the challenge pretty well and the love and feedback from the audience were great.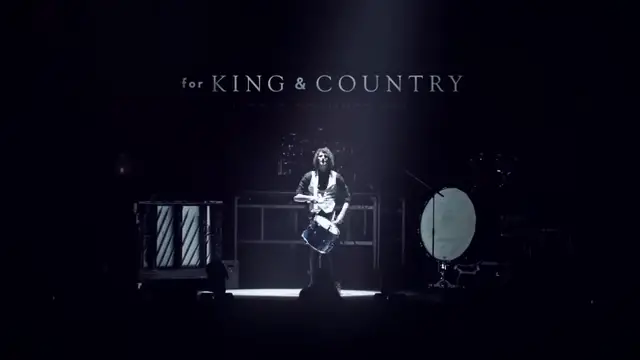 King and Country performed their first rendition of "Little Drummer Boy" in 2017 at Phoenix. The live performance was for an album, "Christmas: Live from Phoenix." This song cover made the band go even more famous overnight. People all around the world were able to access the song and groove to the amazing lyrics and vocals.
The band is exceptionally good and the audience's enthusiasm and the comments under their Youtube videos say it all. Watch the full video below!
Please SHARE with your friends and family!