Cats are simply adorable. Cat owners love and take care of their cats as their own children.
However, sometimes, even they want to repay the kindness of their owners through kind actions. James Gilfoy is a proud cat owner. This man has been owning a very understanding cat for a while now.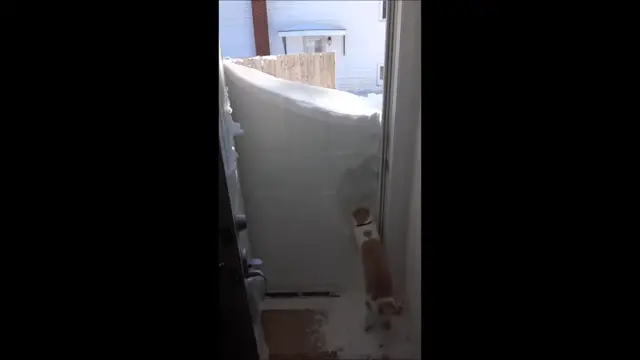 Rudiger tries to help James clear out the snow on his front door. It seems a little difficult for the cat to go through a big pile of snow but he finds a way to help anyway. James is a very lucky man to have such a caring pet.
Rudiger has to be one of the smartest cats ever. Watch the full video below!
Please SHARE with your friends and family!