It was the tree in the front yard that drew Sara Sanders to her Everett, Washington, home. A large cedar tree towered over the entire neighborhood.
The city, on the other hand, informed Sara that the old cedar had to be removed because its condition had deteriorated to the point of being dangerous. Despite Sara's grief, she came up with a better use for the 120-foot tree than just making firewood.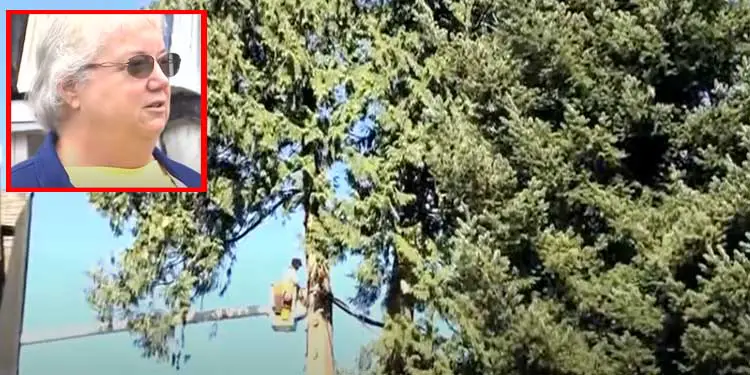 Sara dreamed of transforming the dead tree into a neighborhood library.
As a result, she got in touch with master carver Larry Carter and begged for his assistance. His chain saw hasn't ever been asked to build a library, but he agreed to do it in exchange for some of the wood.
Sara claims that the library's popularity has grown since it was built. This woman certainly wasn't the first to stack the shelves in the library. While Sara still misses her tree, she is happy that it now serves a useful purpose for the locals. Watch the full video here:
And don't forget to SHARE it with the world!