If we are anything alike, then you love classics. Like the one given the video below! Released in 1954, "White Christmas" is an American romantic/musical film which stars the likes of Bing Crosby, Danny Kaye, Rosemary Clooney, and Vera-Ellen. It features songs of Irving Berlin, and also includes a new version of the title song, "White Christmas", which was introduced by Crosby himself.
In this scene below, Crosby's character, Bob Wallace, invites veterans of the 151st Division to come to Vermont on Christmas Eve to surprise their former General. When the General makes his entrance, they greet him by a touching version of "The Old Man". When the chorus ends, Wallace starts singing "White Christmas". Watching this touching scene after so many years nearly left me tears!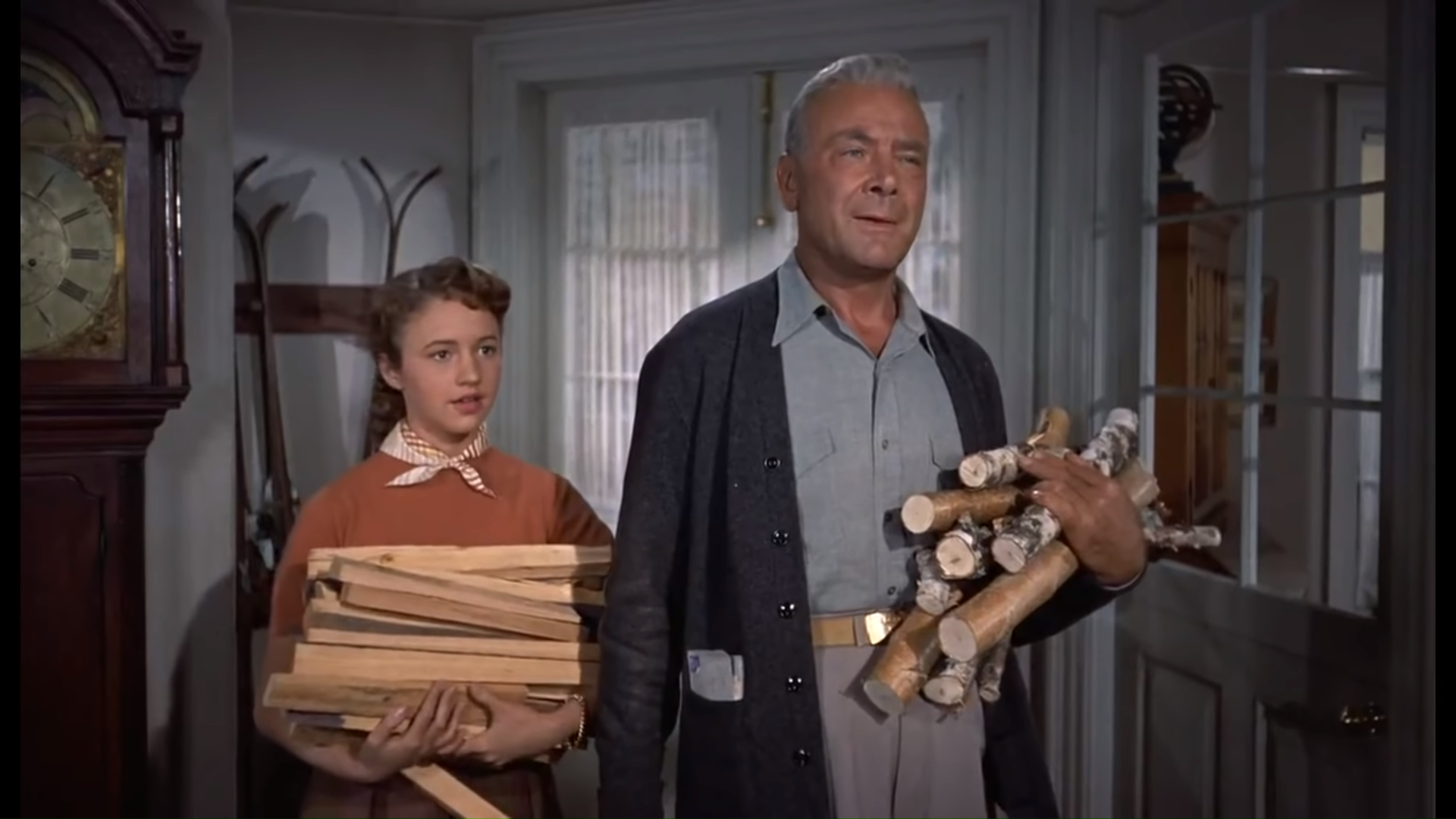 Watch this amazing clip below! Beautiful isn't it? Let us know if this touched your heart as well in in the comments section!
Please SHARE this moving scene with your friends and families!
What do you think?