A wedding is the most memorable ceremony in one's life, but they are also expensive.
Even a simple one can cost thousands of dollars. Hence a Youtube channel helped a lovely couple to change the dream into reality. Fast forward to their first dance. They get another surprise. A live Ed-Sheeran show, obviously, they cried, but they also enjoyed the whole scenario.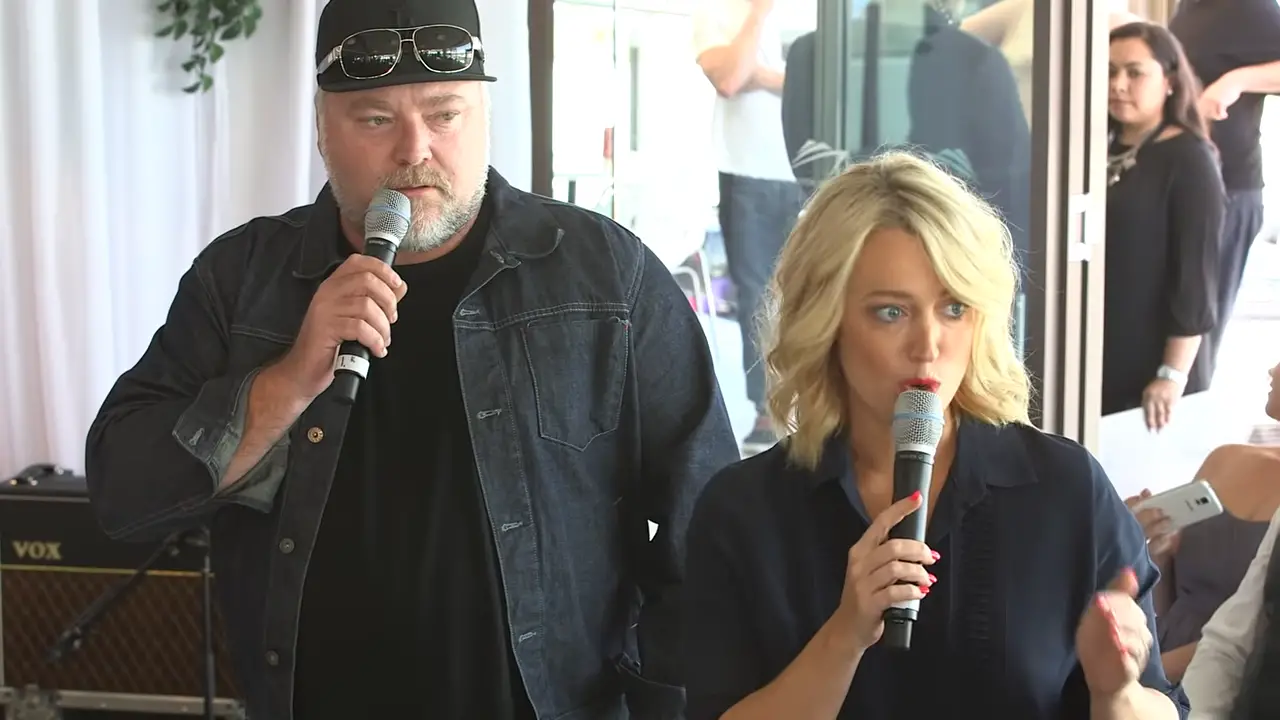 They are from the ones who can actually say, "Well, we had Ed-Sheeran for our dance ." I hope you enjoy this adorable dance. Please show some love for the couple.
Please share the love with your friends and families.