Elvis Presley is a legend. He will always remain undying in the hearts of many music lovers all over the world.
This is one of the best Elvis doppelgangers or must we say, voice doppelgangers in America. This guy is just too good to be true. When we say this we are not exaggerating. Not even a bit we swear! The man has the voice of an angel. In fact, a voice so soothing and good can put about anyone to sleep. It almost did us!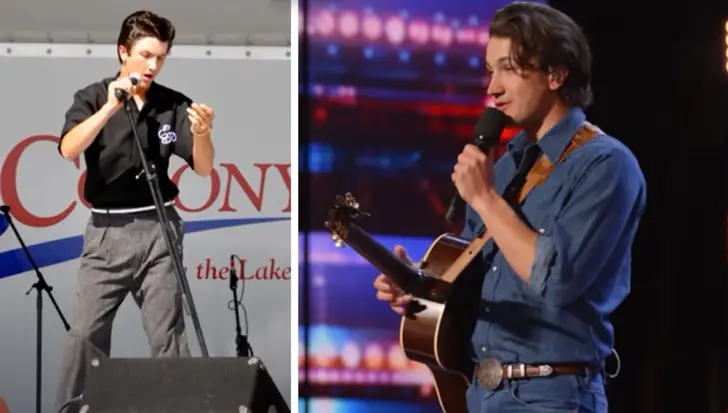 His demeanor is very shy and one would never tell that this innocent-looking person has so much talent in him. The boy is the future of music. At such a young age our man is doing good in his career as a singer. Hopefully, he will reach greater heights in the future with his charisma and more than special voice.
We love this man. Watch the full video below!
Please SHARE with your friends and family!