Motivation always comes from within ourselves; self-help books and speeches are merely the factors. We are only truly motivated if we know how to utilize our weaknesses to strength. Similar is the story of Vernon Barnard, who went viral for his audition in "The Voice".
In 2016, Vernon walked on to the stage of "The Voice". If you are unaware of the show, judges have no clue about the contestants they are hearing. Unless they approve the voice by turning around. Vernon chose a hit number, " Story Of My Life" by One Direction.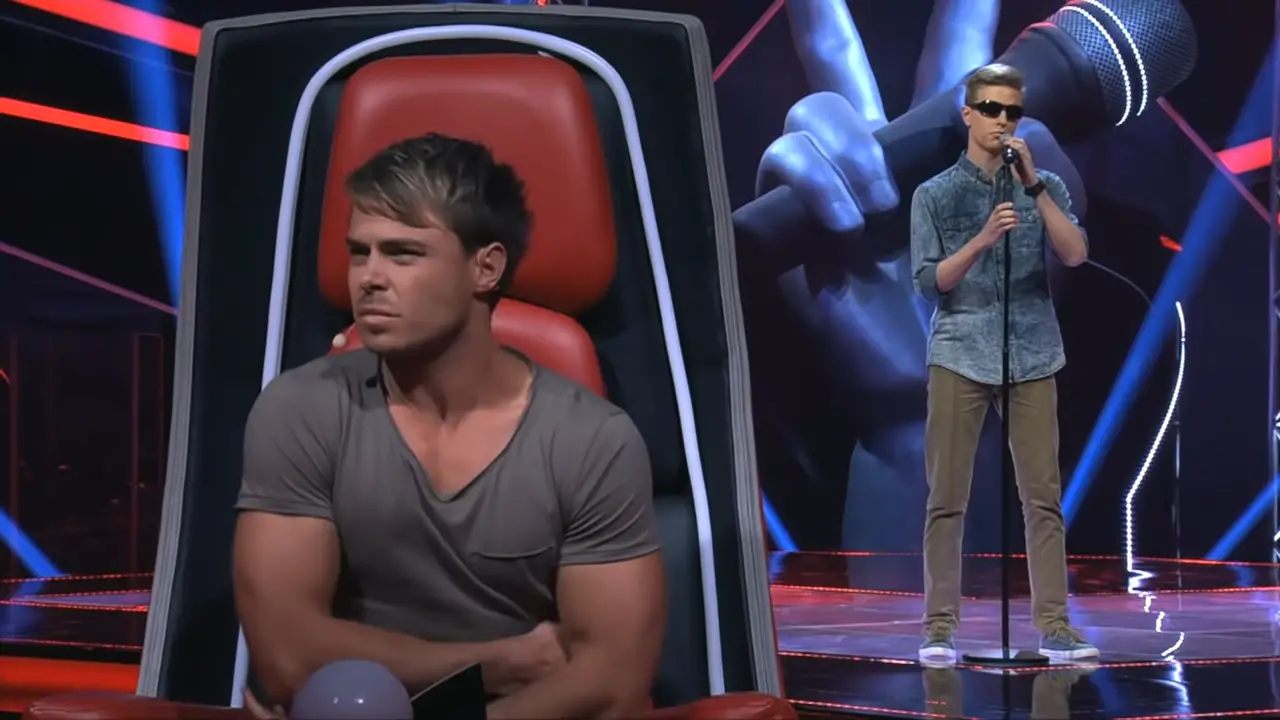 Seconds into the first paragraph, judge Bobby Van Jaarsveld turned his chair. Upon seeing the singer, he bursts into tears. It didn't take long before two other judges to turn around. The man delivers quite the performance. He surely didn't let his impaired vision come in the way of his passion. The clip has since gone viral with over 25M views.
Please press play and enjoy this outstanding and captivating performance by Vernon.
Kindly share this incredible musical journey with your loved ones.