It is not morally right to judge anyone based on their age. Age is just a number!
This performance is a reminder for everyone who thinks that people don't have the right to be passionate once they reach a certain age. Passion and talent never get old. Once you are brave enough to show what you have got to the world, no one can stop you from conquering things you always wished to. Take Jenny as an inspiration.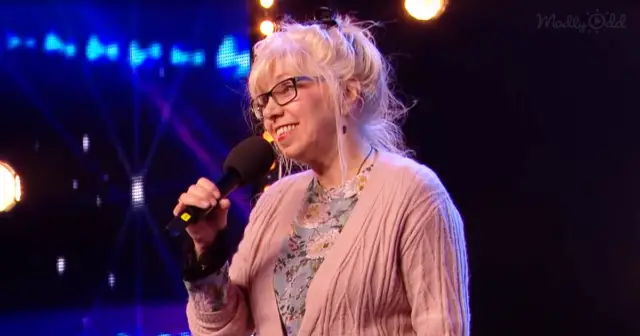 Simon Cowell really thought that Jenny was too old at 68 to be performing on the stage he knew he was wrong to have made that assumption. You should always wait before you know someone to judge them. Better of all, always remember to be nice. Jenny will leave you breathless with her performance for sure.
She is amazing. Watch the full video below!
Please SHARE with your friends and family!