The old age is considered a delicate time for retired people to relax. Every old age parents has a dream to receive more care and love from their children. But some of them are treated like hell. In addition, life was being harder and harder for this elderly widow, Agnes. Then, a social welfare organization called 'Operation Blessings' helped her to sustain her difficult life.
This 90-years old lady's house was made dumping site by her own family. She lived alone and had some space in her home, which was not used. Her family took advantage of that and started to dump their belongings and garbage there. After some time, the local authority threatened her to pay $2,500 if the debris is not cleaned up. This was a tough situation for her as she could not clean the mess and did not have such amount to pay the local authority.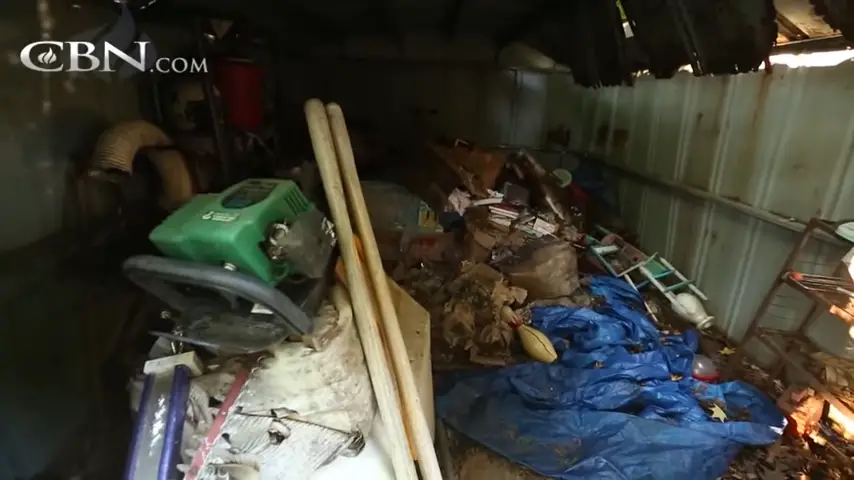 Agnes soon found a community volunteer organization and called them. Then, the volunteers helped her clear all the debris. They even patched her torn roof and made beautiful flower beds for Agnes.  Soon the volunteers also fulfilled her wish to get an air-conditioner. Agnes was more than grateful for their contribution.
Eventually, the video got innumerable views and rewarding comments. And, this touching video has encouraged us to support those needy people, especially old people who are abandoned by their families. 
Please SHARE this touching story with your friends and families!