What would you do if you see an abandoned piano in the middle of a sidewalk? Some would call the cops, and others might take a chance.
This policeman falls under the latter while running along with his duty. He encounters the instrument in his path. Hence, without further ado, he starts playing it off. And need I tell you, what a remarkable performance.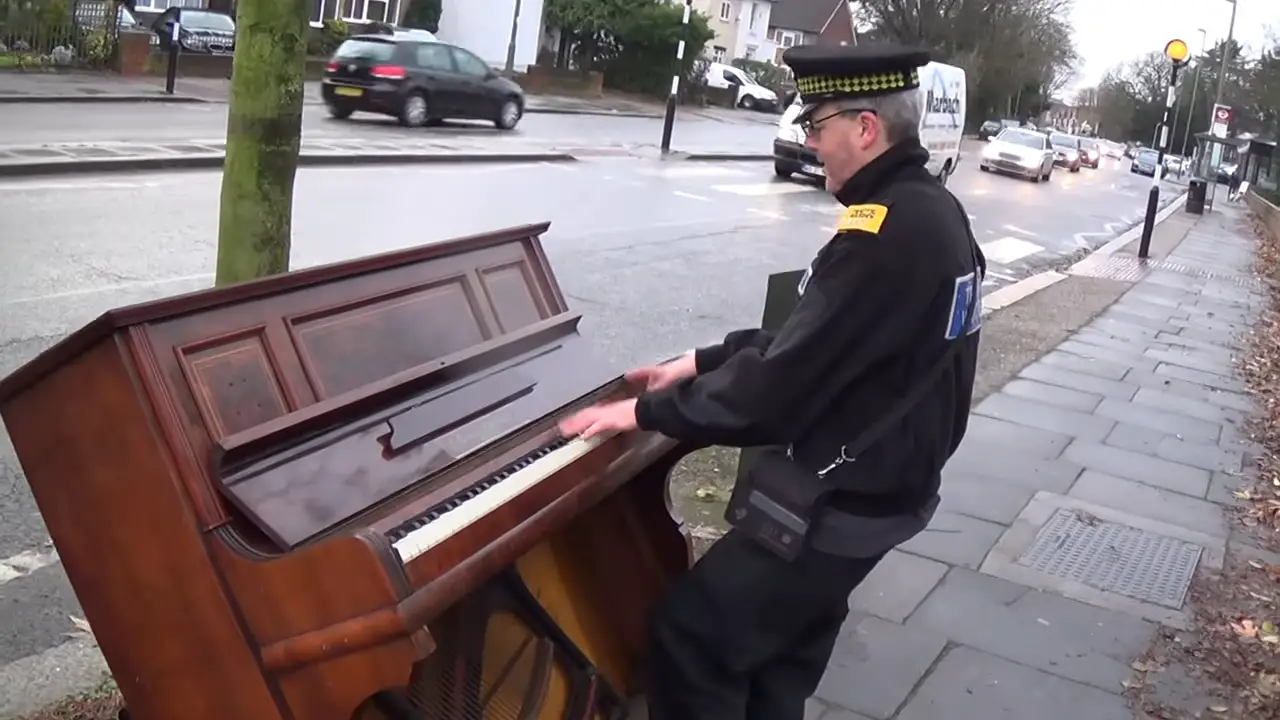 Please be the judge of it. Don't forget to share your response in the feed.
Please share this lost cause with your loved ones.