Unusual friendships have a strange way of warming our hearts. The little kid in this video is named Deacon and he is just 2 years old. They asked him who his best friend is and you are going to melt when you hear his reply!
Deacon has formed a special bond with O Dee the garbage man who works his family's route. Their friendship is beautiful for sure! But unluckily, Deacon's family is moving homes. So as a goodbye, little Deacon helps his mother to make a gift basket for his best pal.
When Deacon talks about O Dee, it is clear to see the love he has for him! When O Dee finally arrives, Deacon is ecstatic! They share a bittersweet moment, and then part ways. But I'm sure Deacon is going to remember O Dee even when he grows up!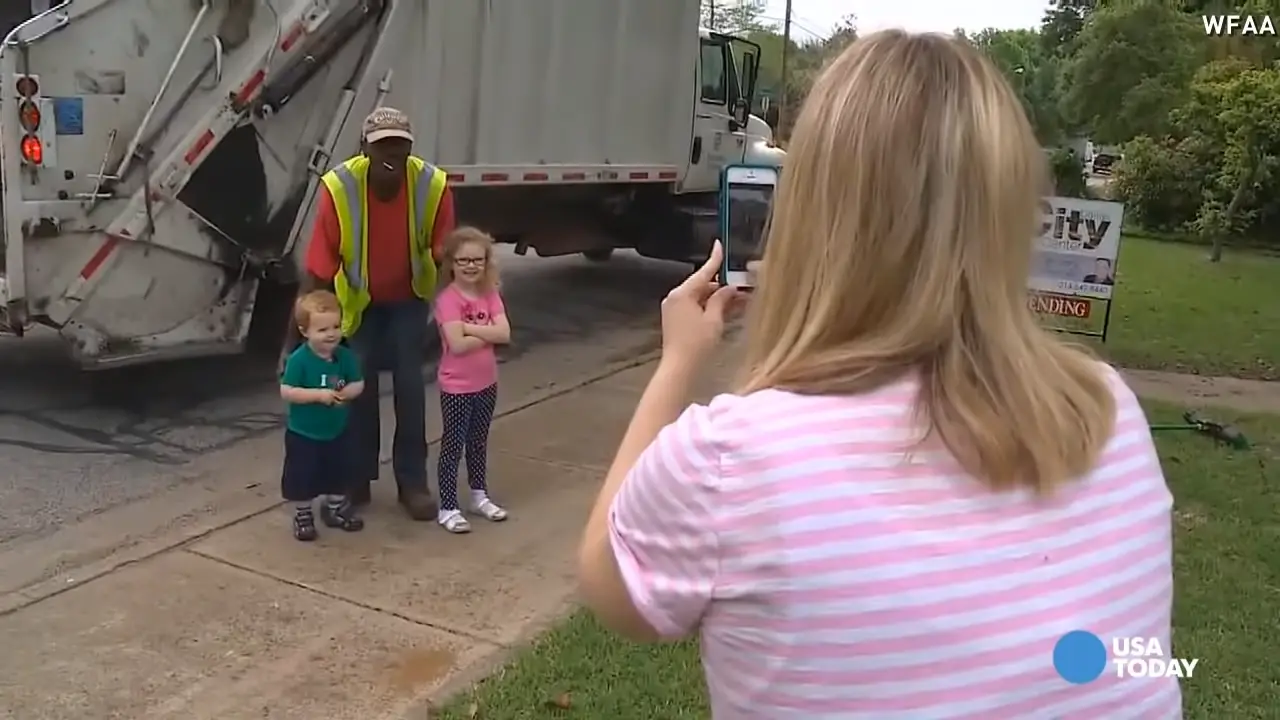 Watch them in the video below. What are your thoughts about this? Share them with us in the comments!
Don't forget to SHARE this with your friends and families!
What do you think?