Experts have shared time and again, kids catch on to their surroundings as they grow up.  Hence, parents try their level best to keep their babies away from nasty words. Usually, the grown-up is in their best behaviors around toddlers. But to err is human and we tend to make few mistakes even in the presence of innocent kids.
Similar is the case of Josie, the toddler is really angry and she wants the household to know. Josie announces she is not having it anymore. The little baby girl is serious and wants her family members to know, that she is speaking to Mimi anymore.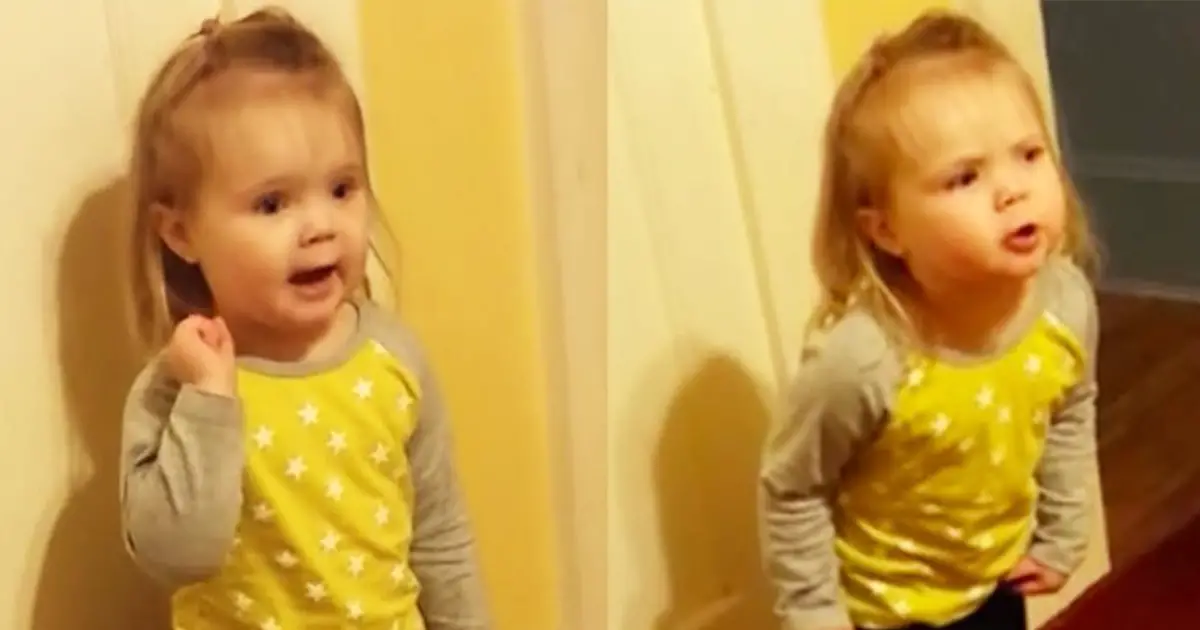 For such a young kid, she surely has the vocabulary in her head to express her anger. Furthermore, she is not afraid to scream at the top of her tiny voice. As the people recording can hardly hide their giggles. The clip was uploaded by Eric, Josie's father. He has been uploading his children's tantrums and tactics. To be honest it sure is fun to watch.
If you want to know what upset her so much about Mimi, please press play and enjoy her debate.
Kindly share this family-friendly video with your loved ones.