The world is going through a kaleidoscope of changes. Every day you turn on the news to COVID-19 death or police brutality. During moments like this, we desperately need something positive to restore our faith in humanity. The clip below could help reinstitute your belief system today.
In the video, a 6-year-old Mason Lindman gets attacked by a Pitbull while playing outside his house. The helpless boy becomes prey to this dog when Giant brown starts running towards this kid to save him. Upon seeing this, the animal begins running after the teenage boy inflicts injuries to the savior. Mason then runs to his mother with bruises in his arms and head. The hero in this story accomplishes in saving the little boy by putting his life at risk.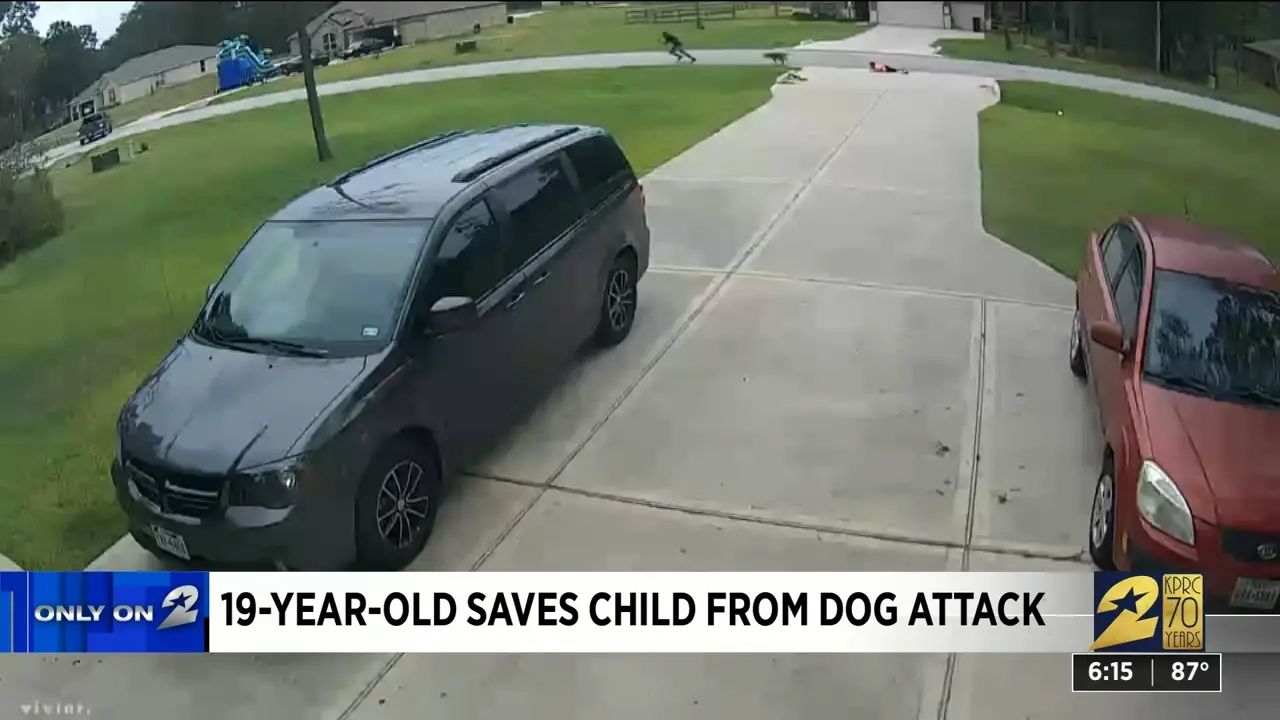 Did this story lighten your day? Please comment on your thoughts below.
And don't forget to share this video with your friends and families. They might need this.