As we spend so much time in our highschool our relationship and bonds deepen. This is the phase of our life when we discover what we enjoy and put out a little in the universe. Like these four teenagers, who have been waiting for the Prom night impatiently.
It's not to ask a girl out or party hard. These talented boys want to showcase their dance on a special night. The four lads from Germany go by the name, "Teen Titan Crew". On Prom's night, they execute an entertaining dance routine in front of their peers and teachers.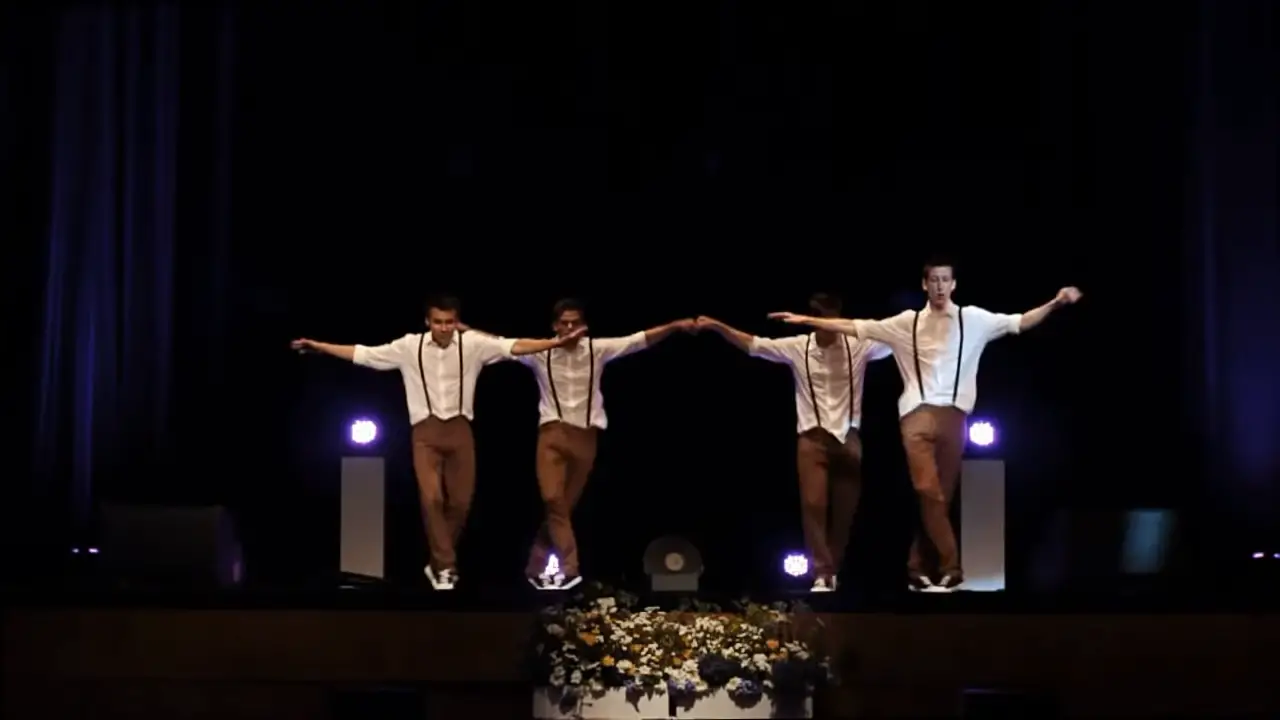 Little did they know, the crew would receive so much praise and love in person and in the world of the internet. The dance video became a sensational hit over time. Teen Titan Crew went all overboard with the choreography making it look seamless. Moreover, the concept had people talking. They incorporated tracks from the variant timelines as showing the evolution of dance and tune. Classic numbers like Chubby Checker's "Let's twist again", James Brown's "I feel good" to iconic Michael Jackson's "Beat it".
You surely shouldn't miss this interesting hype dance routine. Please press play and enjoy.
Kindly share the full experience with your loved ones.