Luke Spring was just six years old when he started being known as a tap dance prodigy. In this clip, we get to see one of his brilliant performances. Together with is a tap dance instructor, Justin M. Lewis, this tiny boy managed to wow the crowd with his mind-blowing skills. It is really awesome to see such a young kid do something like this with such precision!
The dance below was performed at the DC Tap Festival in 2011. Luke is no doubt a natural, but that doesn't mean he hasn't practiced getting what he has achieved. This little boy is a pleasure to watch. You are going to be baffled when you see him for yourself!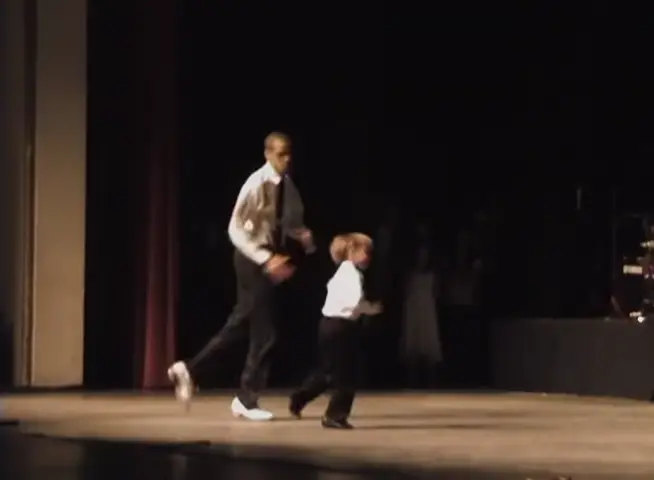 Watch their performance below! What are your thoughts about this? Don't forget to share your thoughts with us in the comments section!
Please SHARE this incredible performance with your friends and families!