Cover songs are the ultimate delight. The modification of the original ones done over time just proves how great the song ages. And during the times of pandemic, especially "Take me home" is gaining a lot of popularity among the artists.
Hence, I have a banjo version of the song. Not many are familiar with the band featured below, "The Petersens." However, you may recognize the name "Ellen Petersen." She appeared in American Idol, where she reached the top 48.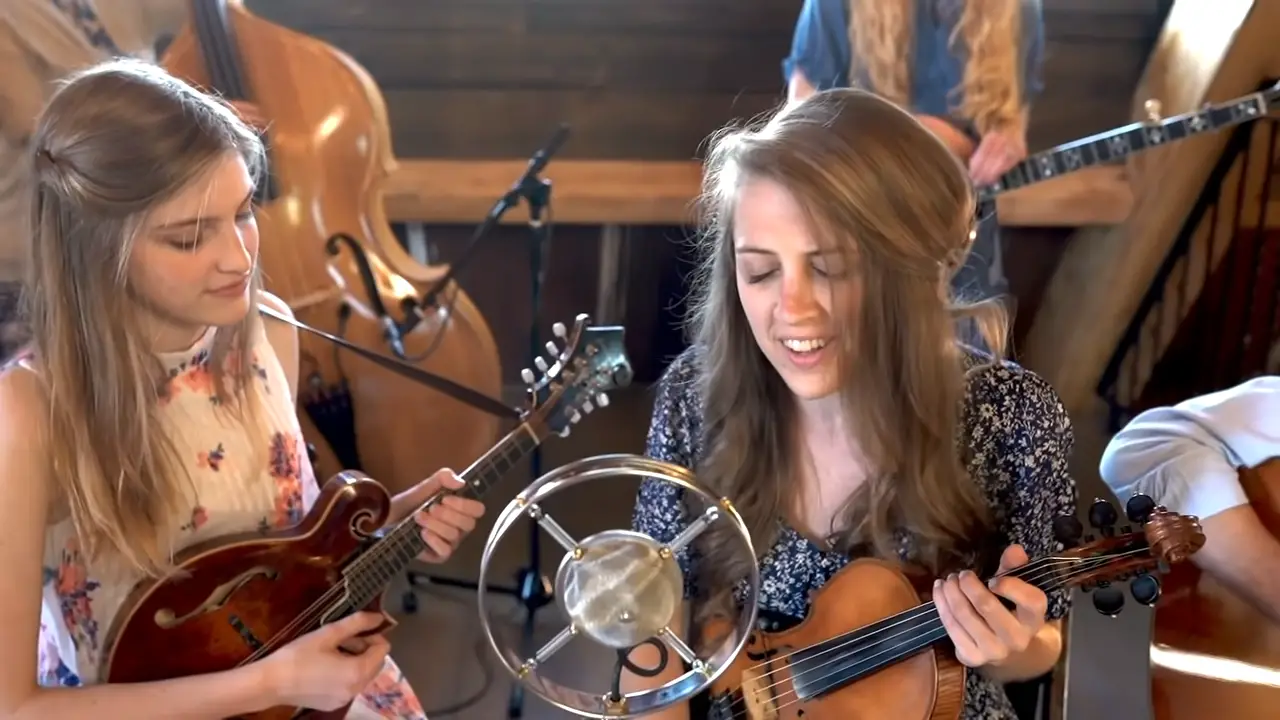 Her hopes didn't flourish in the Idol platform, but she always had her family band. Furthermore, the team is on the 10th season of shows at the Little Opry Theatre. Initially, they stayed close to their root. But with the increment of the fan base, they are spreading their wings.
They begin touring in the US, Canada, and Ireland. They mainly indulge in gospel and bluegrass music. The whole family enjoys their part, and they are magnificent. I hope you enjoy the song. Please let us know your thoughts.
Don't forget to share this great tune with your loved ones.